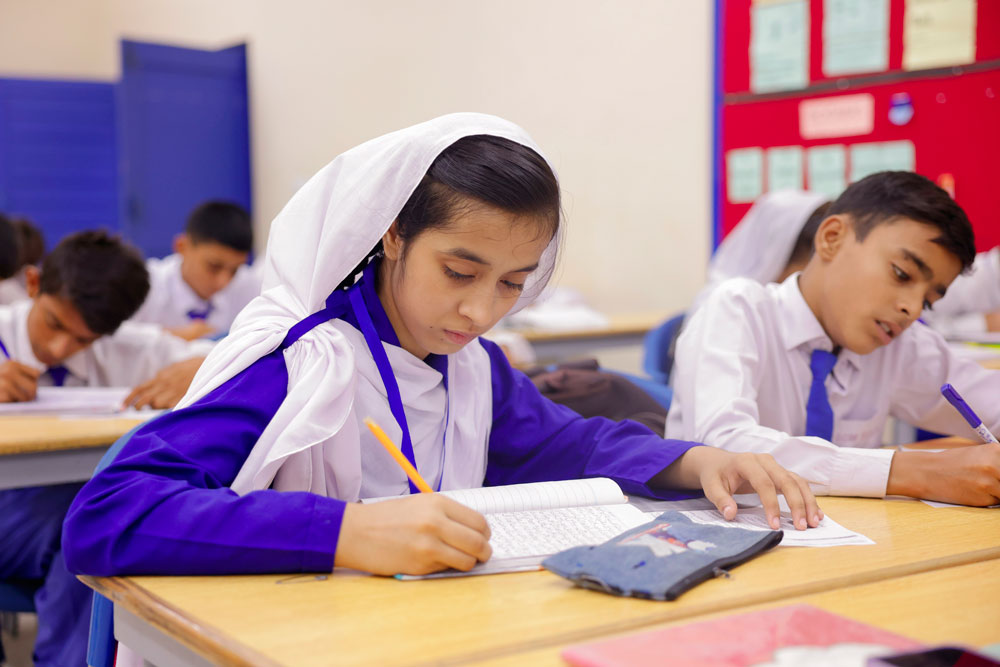 Education is at the core of our MD, Mr. Hasan Ali Khan's heart, with a belief that Education serves as the only equalizer for an individual in any unequal society. Hence, at Continental Biscuits Limited (CBL), we are unwavering in our commitment to the transformative power of education.
We firmly believe that education is not just a gateway to personal growth but also the cornerstone of a prosperous and progressive society. As a responsible corporate entity, we are dedicated to playing our part in shaping better societies by actively promoting education. Through our various initiatives and collaborations, we aim to create a brighter future where knowledge and learning are accessible to all, regardless of their background or circumstances.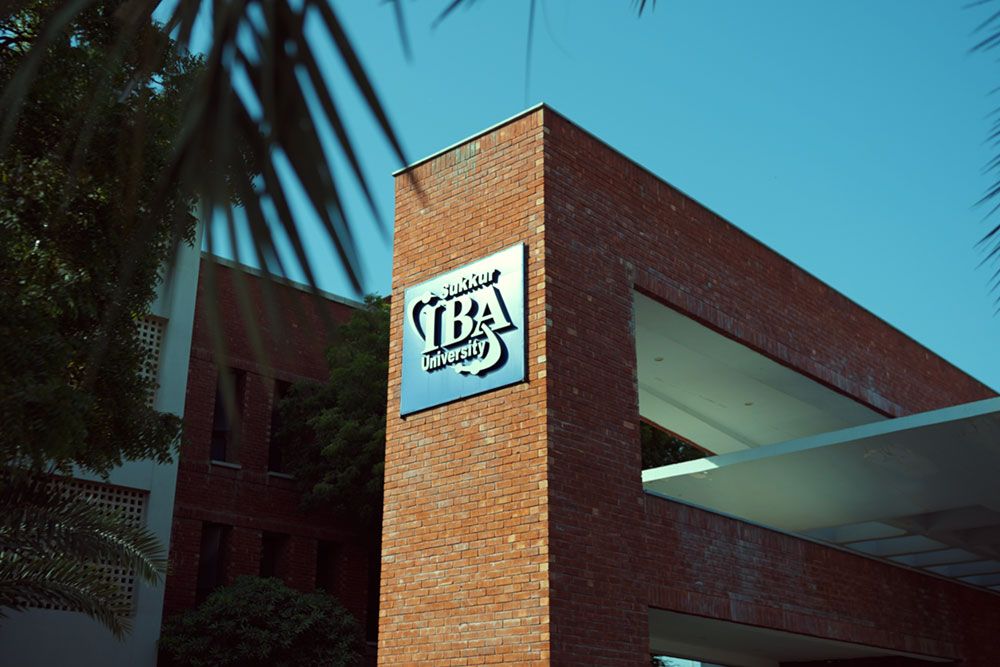 CBL takes pride in supporting 35 students at IBA Sukkur through comprehensive scholarships. These scholarships are designed not only to cover tuition fees but also boarding and lodging expenses, making education accessible to deserving students. Of particular significance is our commitment to gender equality, with 60% of these scholarships specifically allocated to female students. This approach aligns with our vision of fostering inclusivity and equal opportunities for all, irrespective of gender.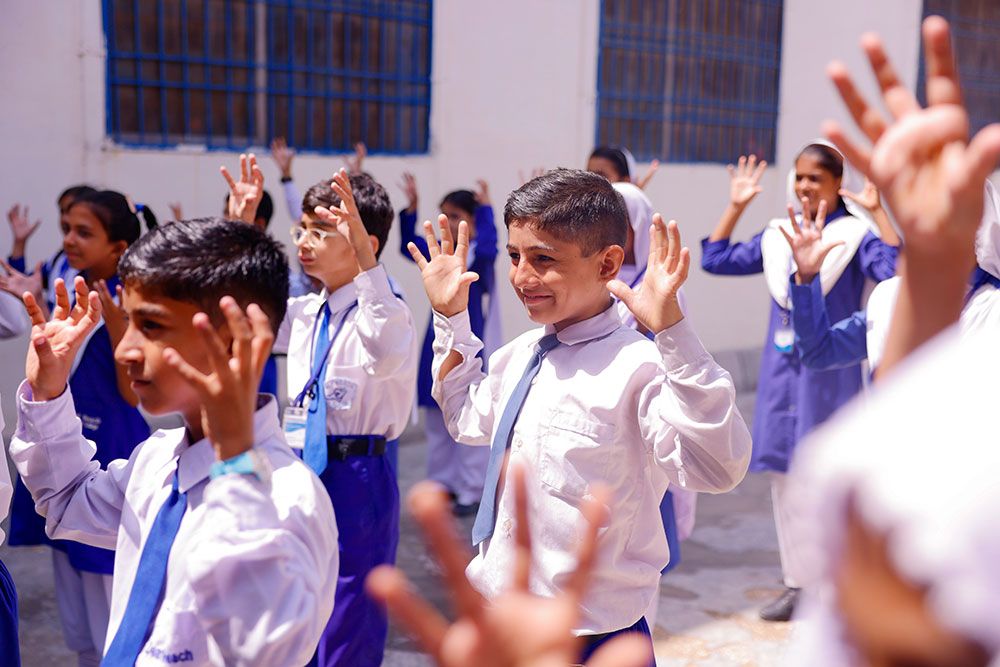 Education for Deaf Children
At CBL, we believe in supporting children with disabilities and hence we actively engage in the promotion of education for deaf children in collaboration with the Friends of All Pakistan Women's Association.
We have undertaken the construction of schools in underserved communities, including Pariya Goth, Yousuf Goth, and Kuchar Kundi. These efforts are a testament to our commitment to fostering inclusivity and accessibility in education. We believe that every child, regardless of their abilities, should have the opportunity to learn and thrive. By investing in the education of deaf children, we aim to contribute to a more inclusive and equitable society where every individual can realize their full potential.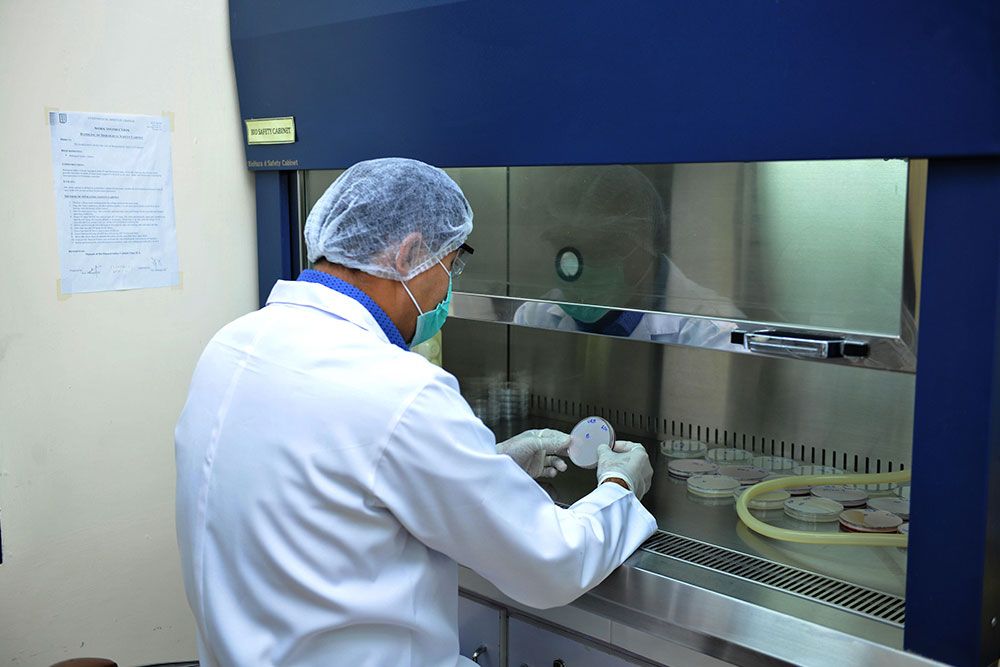 Continental Biscuits, as a global biscuit company, cares for the health of its employees and staff. We also feel a responsibility towards people with limited access to healthcare resources. We routinely arrange free eye-checkup camps at our plant for all employees in collaboration with Al Shifa Eye Hospital. We also organize blood donation camps to donate blood for Thalassemia patients registered at the Regional Blood Centre, Sukkur. Furthermore, Continental Biscuits routinely conducts awareness sessions, such as cancer awareness for its staff.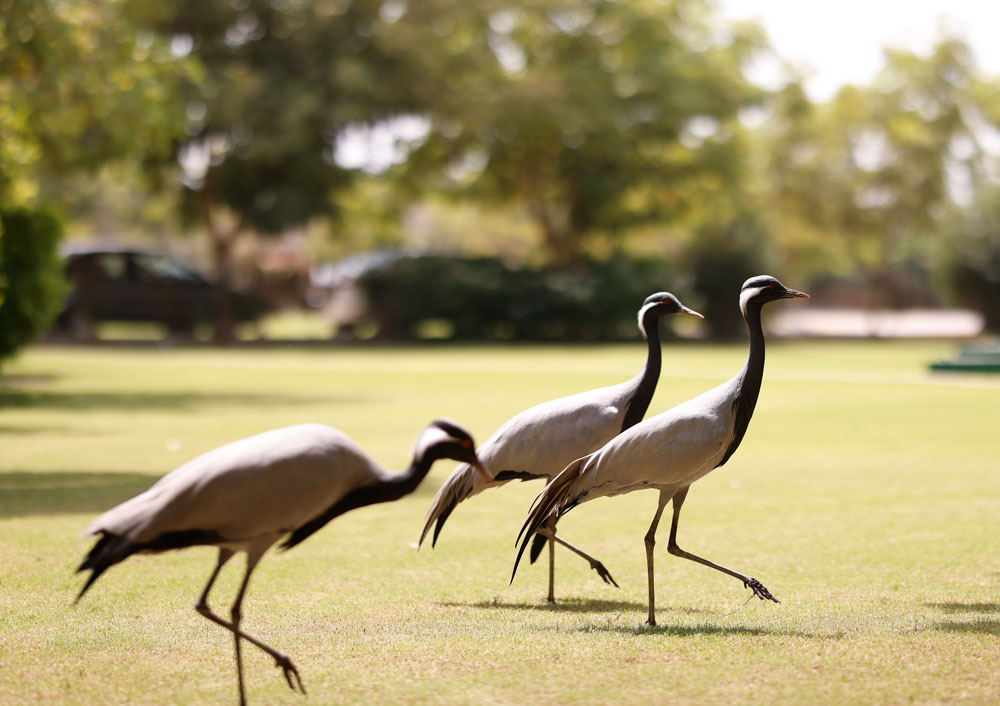 Continental Biscuits is invested in the implementation of environmental-friendly policies and practices. We further ensure it acts responsibly toward the environment and the communities it operates in. We are an ISO14001-certified biscuit manufacturer that implements the policies so that each product is crafted keeping in mind the health & safety of our consumers and communities. We also play a positive role in tackling climate change. The beautiful Hasan Ali Park and the scenic residential colony in the heart of Sukkur are one of the many initiatives toward a greener and healthier Pakistan.