At CBL, we prioritize our employees, fostering a dynamic, innovative environment that fuels professional growth and inspires career ambitions. Our supportive team, mentorship programs, and abundant growth opportunities make each workday a joyous journey of personal and professional development.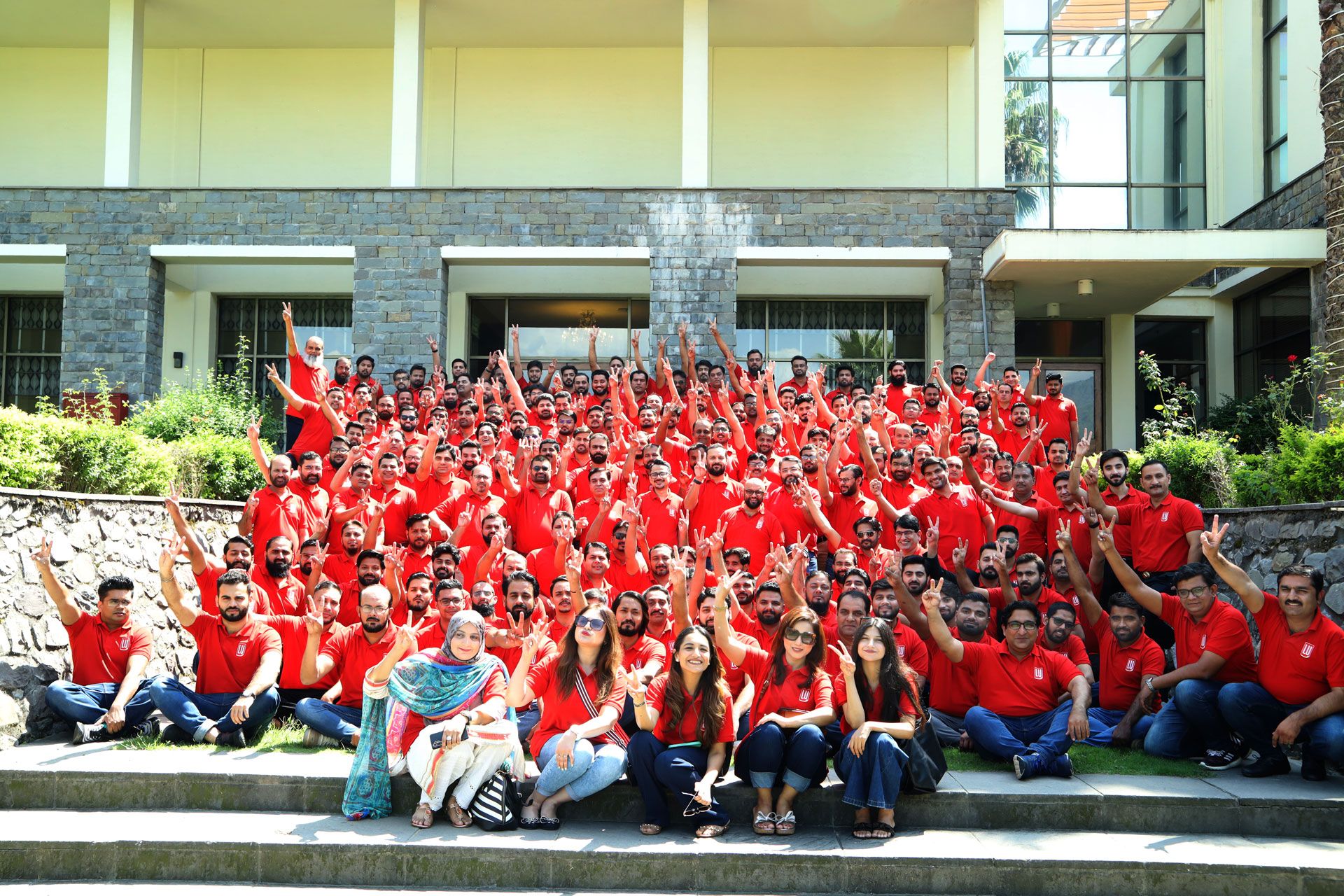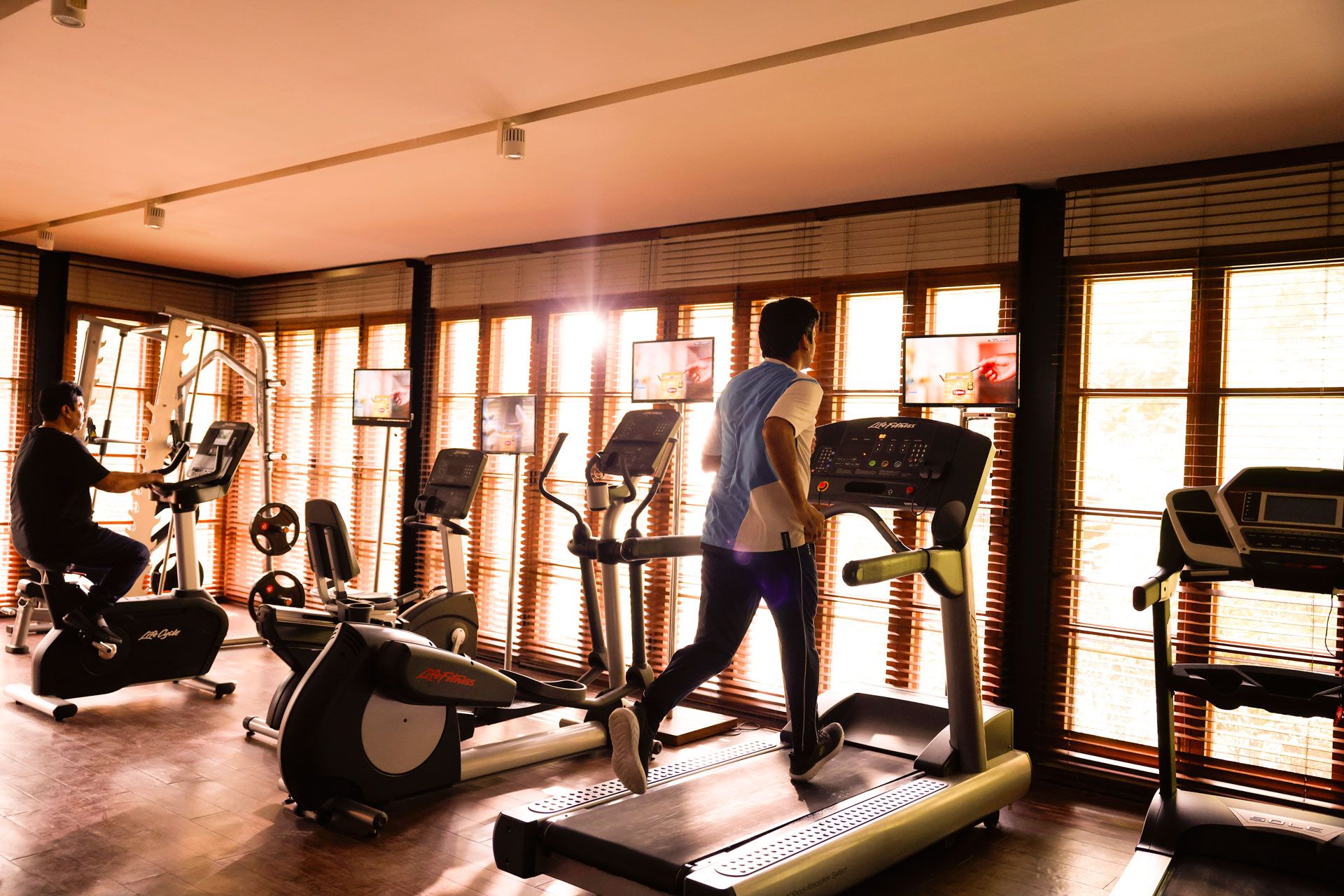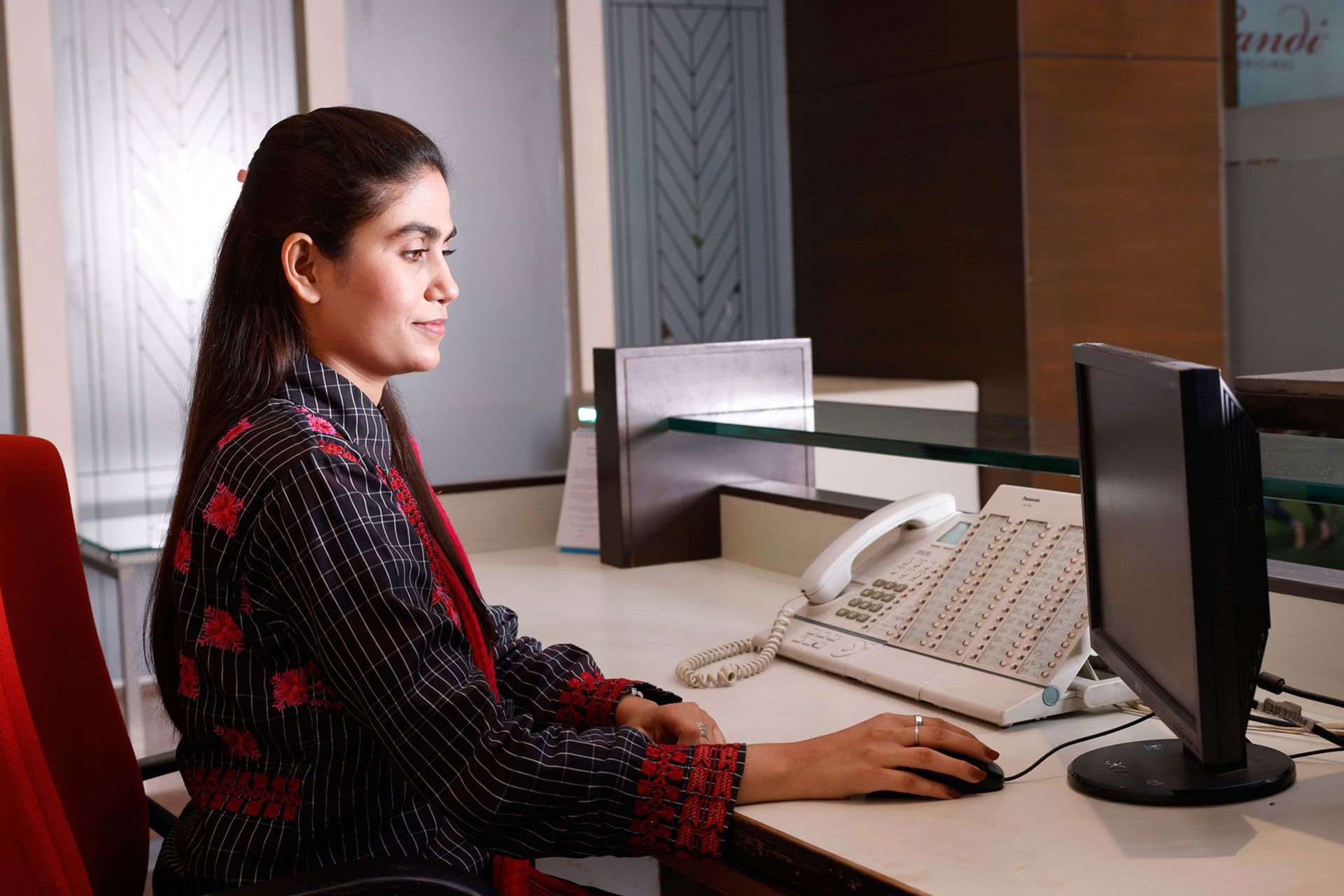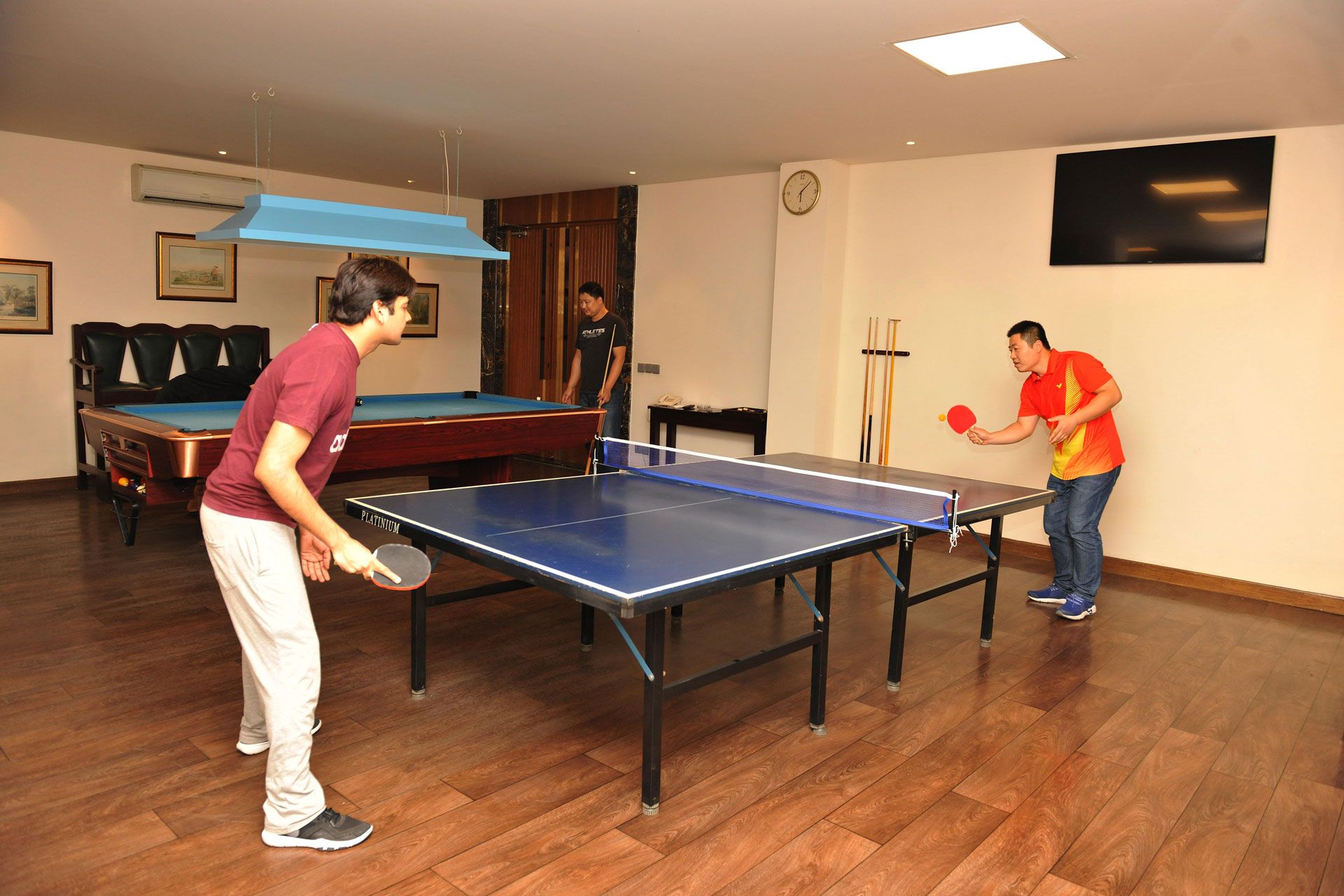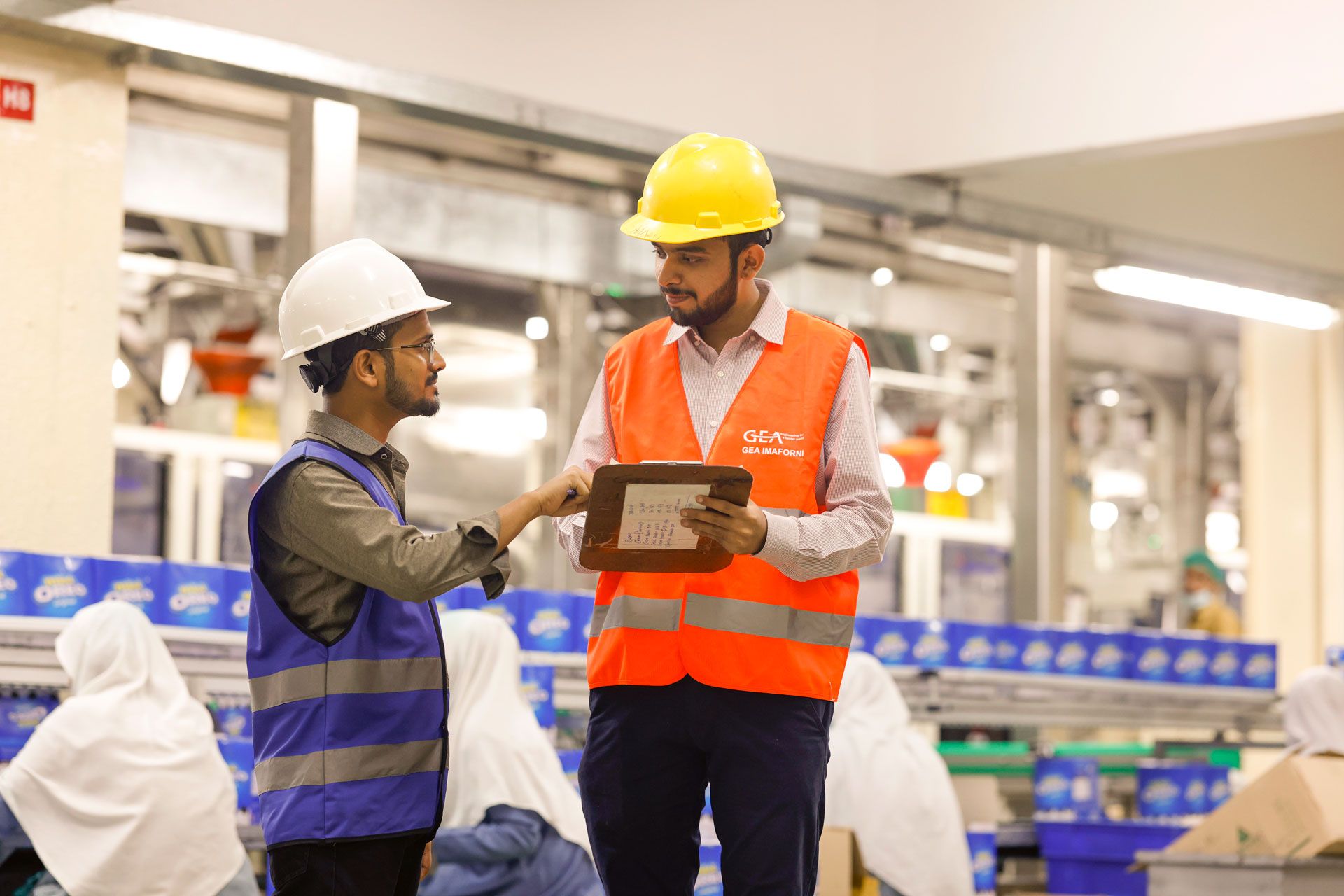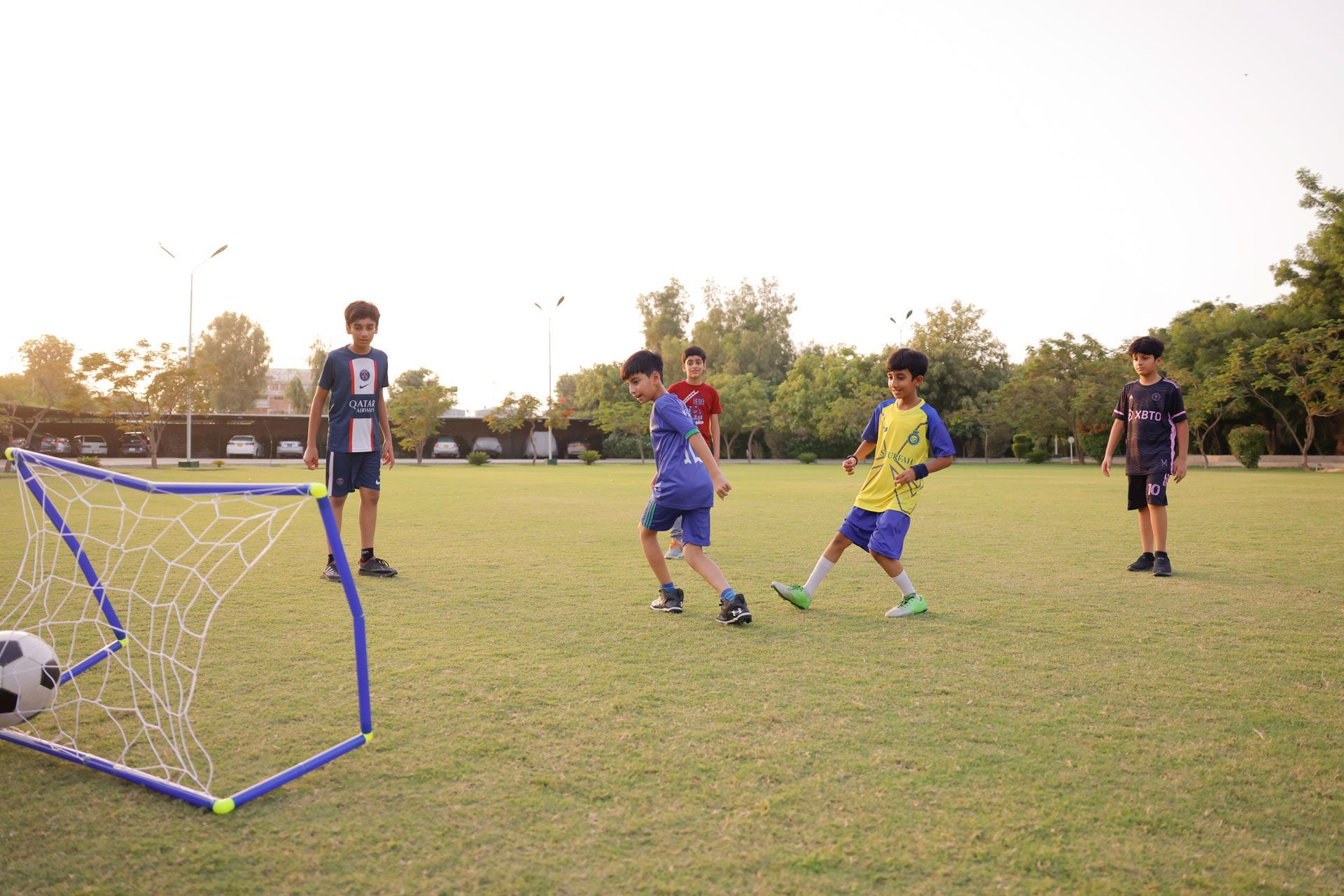 We have the following open positions. You can search by keyword or department to find the best position to apply.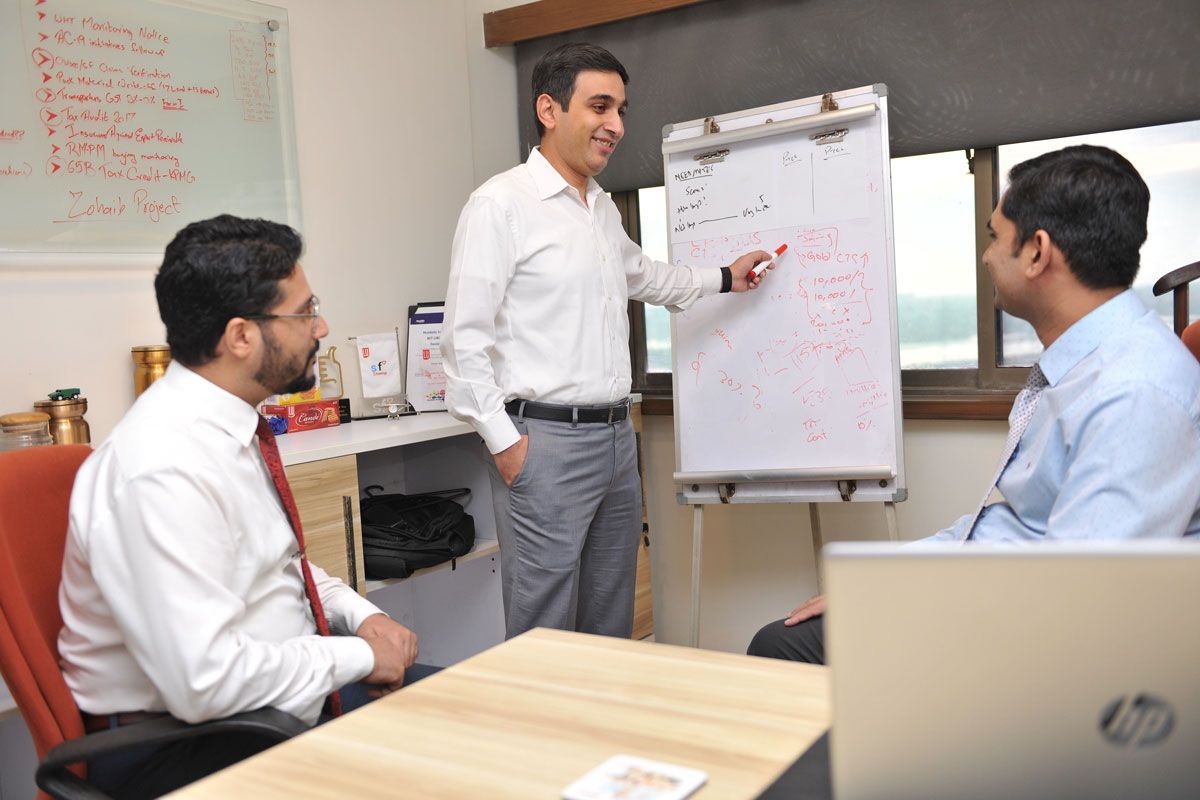 Find out what our employees have to say about our work culture.
CBL's supportive team, mentorship, and growth opportunities have made each day on the job a joyous experience, contributing to personal and professional development.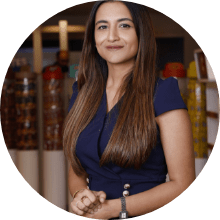 Deputy General Manager Finance
The vibrant culture and collaborative environment at CBL have uniquely enriched my journey as a Financial Controller, fostering professional advancement.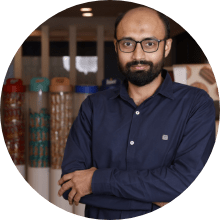 Manager Marketing Services
CBL empowers me to own projects and make independent decisions, supported by strong leadership. This accelerated my growth within the organization.
HR Business Partner (Sales & Marketing)
CBL's unwavering commitment to employees, its cherished values, and its dynamic, innovative environment foster exceptional professional growth and inspire career aspirations.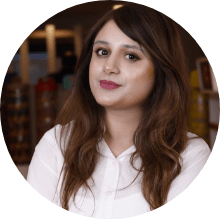 No of customers using our brand