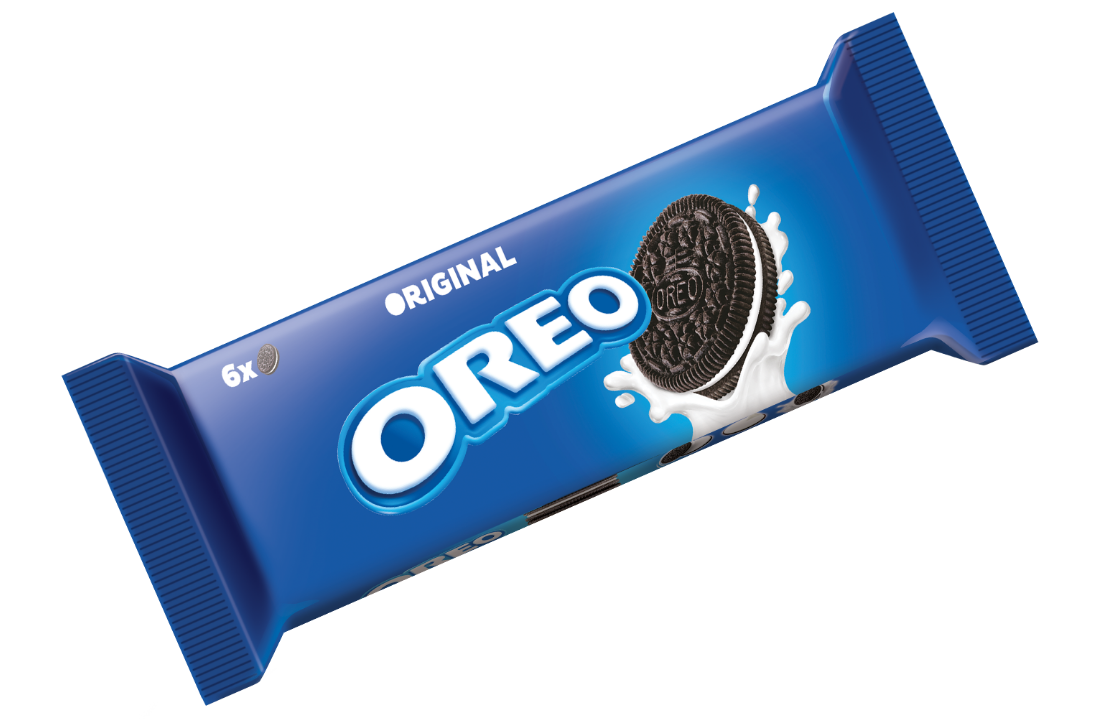 Oreo cookies were launched more than 100 years ago. In Pakistan, Oreo launched in 2013 as a joint venture between Continental Biscuits Limited and Mondelez International. It is one of the most loved sandwich biscuits around the globe. Millions of people love it as a snack as it goes swimmingly well with milk or even just plain on its own. Oreo is, without a doubt, the no.1 cookie in the world and the best biscuit in Pakistan.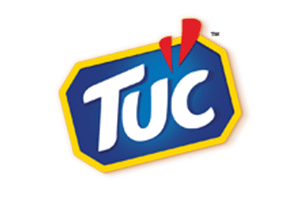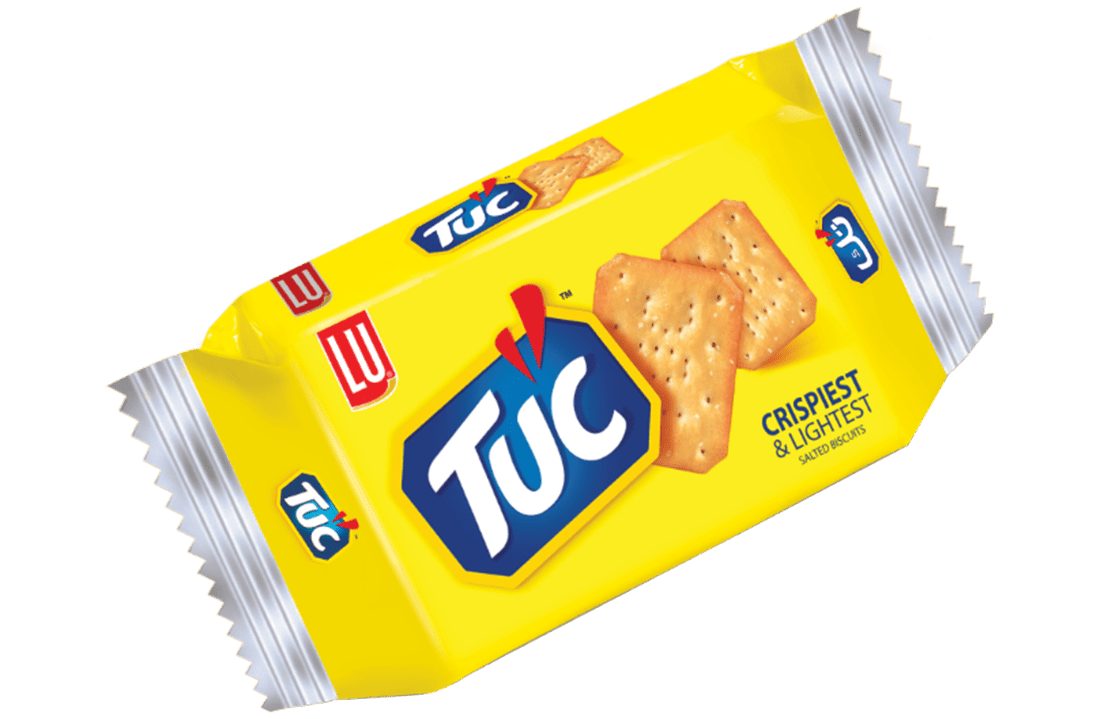 TUC biscuit is one of Pakistan's iconic biscuit brands, known for its salty taste and crisp texture. This salty cracker has become a staple in appetizers as it pairs well with tangy and sweet sauces and dips. TUC crackers are a crowd favorite at parties and gatherings. TUC is also popular as a tea biscuit as it's light and crispy.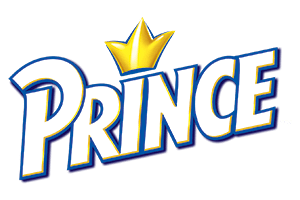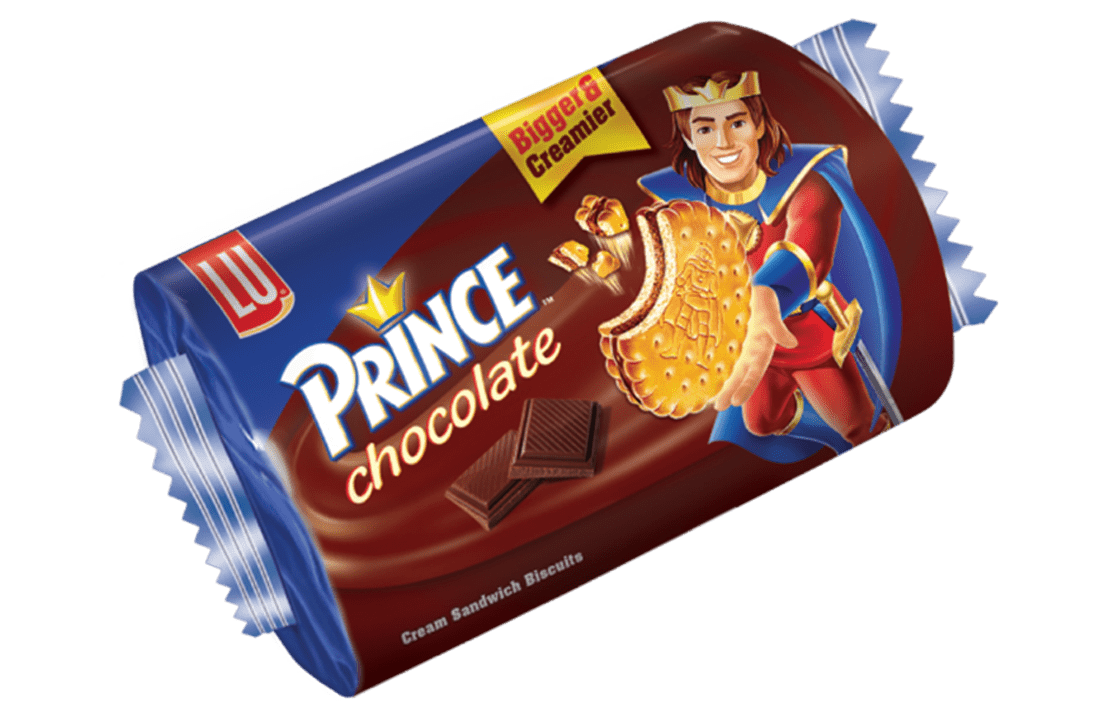 Prince sandwich biscuit is one of the most popular biscuits among children. And it is equally popular among adults as it brings back childhood memories. It is one of our longest-standing brands. The biscuits and the character of the Prince rule the hearts of millions of kids around the globe and have been their adventure partners for decades. Prince seeks new adventures, and kids love it for its courage and valor. The delicious snack is a household staple. Prince chocolate biscuits have a rich chocolate filling that kids enjoy.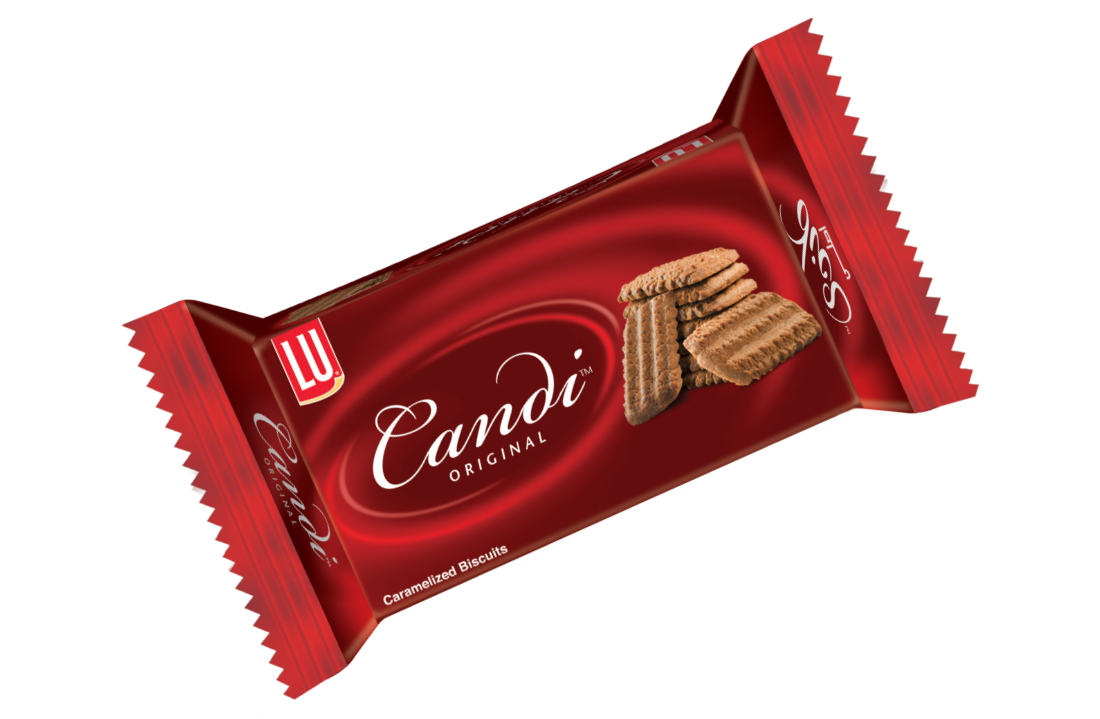 Candi Biscuit is one of the most innovative biscuit brands of Continental Biscuits. Its unique blend of ingredients distinguishes it from all other brands in the category. Candi biscuits are categorized as brown sugar biscuits as it contains brown sugar, caramel, and white sugar along with other ingredients in the perfect ratios to bring out their scrumptious taste. Candi caramel biscuits truly bring sweetness to life.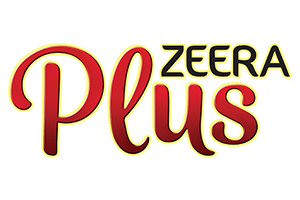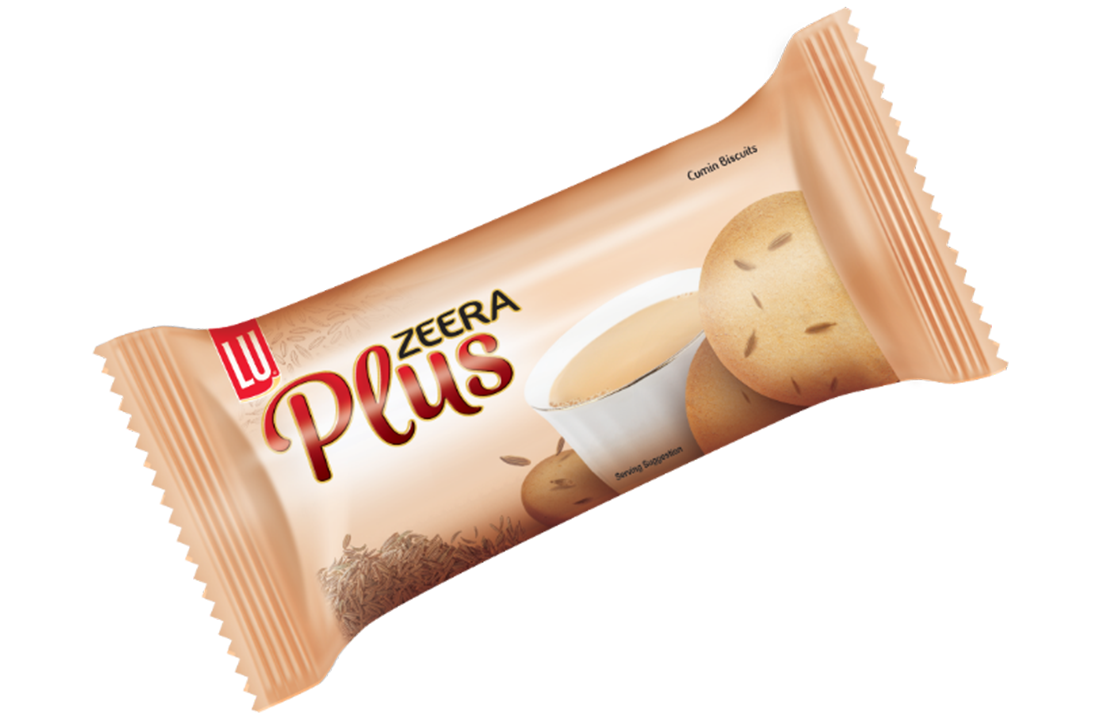 Zeera Plus biscuit is a unique tea biscuit as it combines the goodness of cumin with other enriching ingredients to form a delectable tea-time biscuit that is loved by many. Its delightful aroma enhances the tea experience allowing you to relax by yourself or with friends. These zeera cookies are your ultimate tea companion.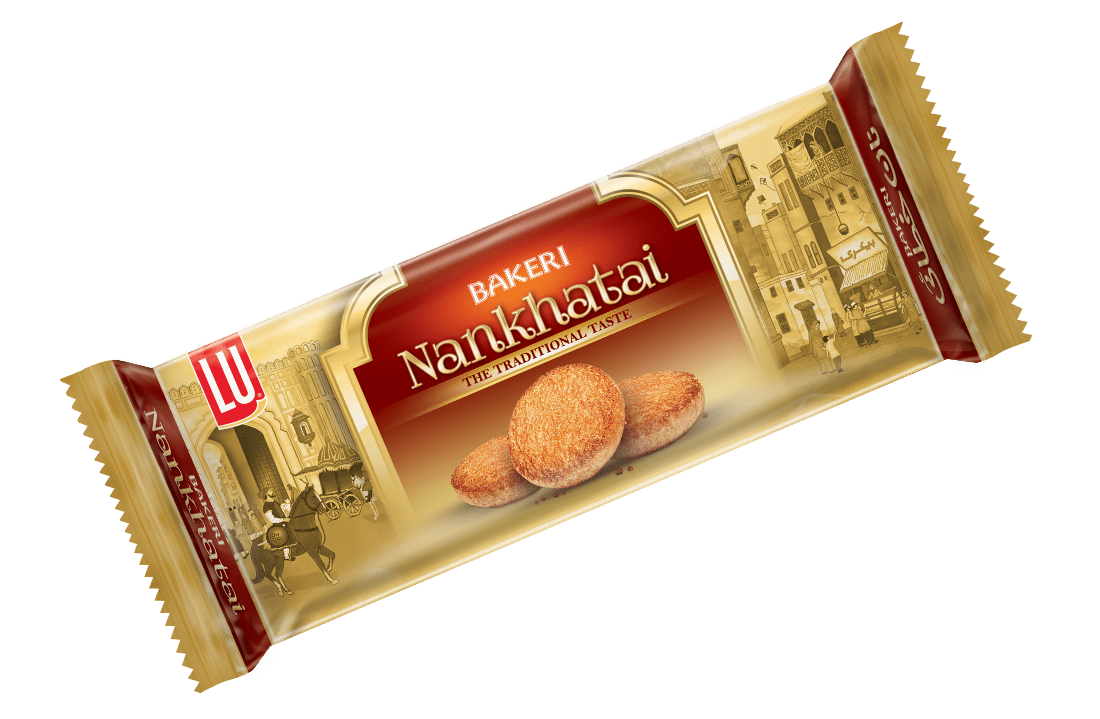 Our Bakeri biscuits are inspired by bakeries globally, allowing us to develop and present our most delightful range. It features an exotic mix of coconut biscuits, butter biscuits, and others that are baked to perfection with the finest ingredients. If you have it once, you will want to have more as that's how tasty these biscuits are.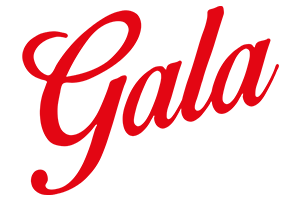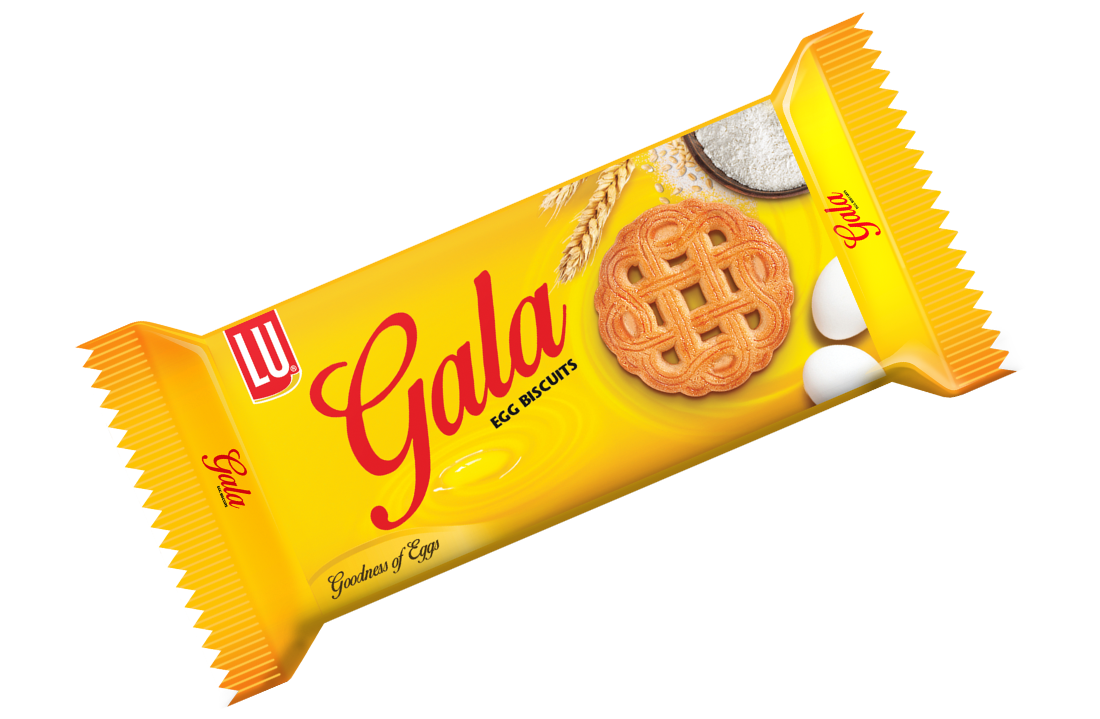 The Gala biscuit is another favorite tea biscuit and is loved for its rich and unique flavor. The egg biscuit makes it to everyone's snack time for its delicious taste and distinct shape. Gala is one of the best biscuits in Pakistan and an all-time favorite snack to beat hunger and make tea time memorable.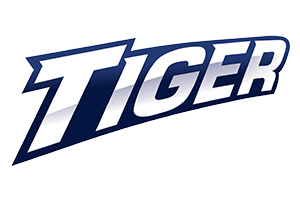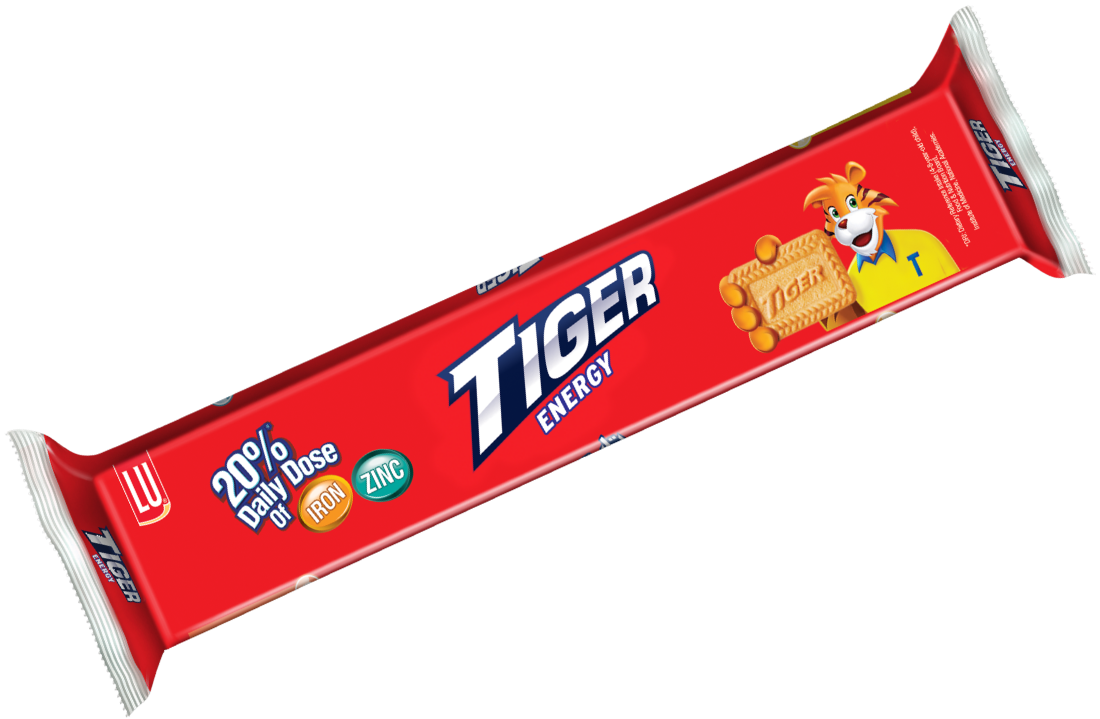 "ENERGY BHARA DOSE, HER ROZ"
Tiger is a nutritious biscuit that's perfect for kids. This healthy biscuit is packed with the goodness of several healthy nutrients that make it beneficial for children's growing bodies. Tiger breakfast biscuit is loved by kids and children alike for its health benefits. It contains the goodness of Iron and Zinc along with the strength of wheat and calcium. Have it with your morning tea or milk and feel energized.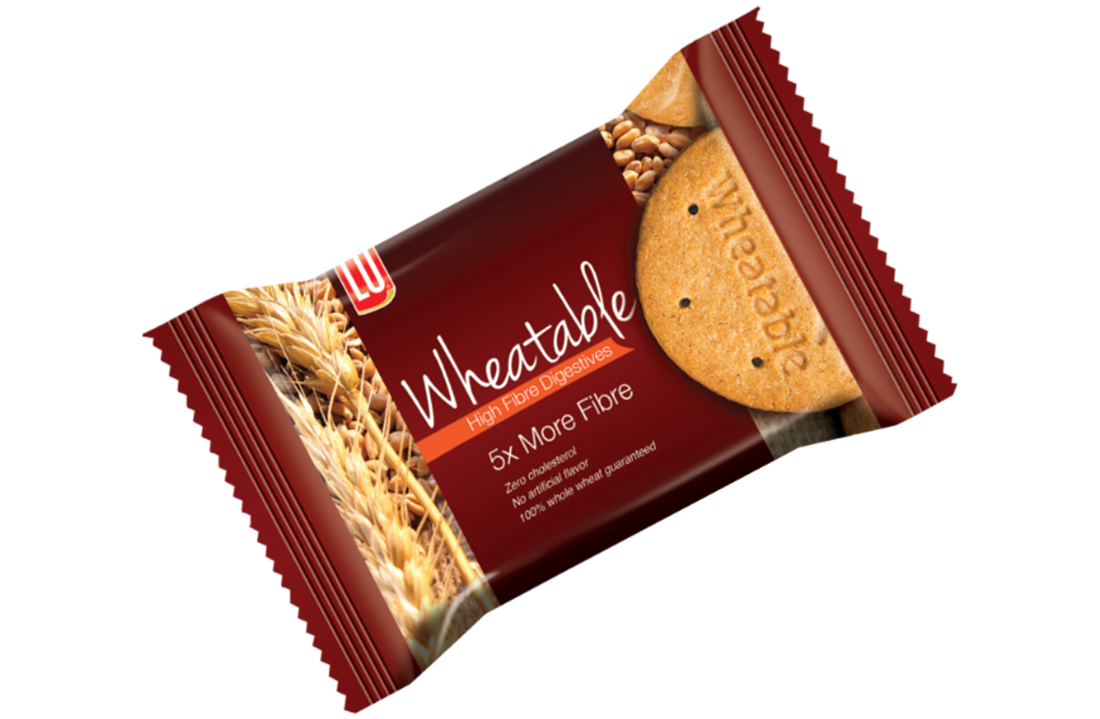 Discover the perfect blend of health and taste with Wheatable Digestive Biscuits. Packed with 5x more fiber and wholesome goodness, our biscuits are your daily dose of guilt-free indulgence. Available in three variants, High Fiber, Sugar Free, and Cardamom.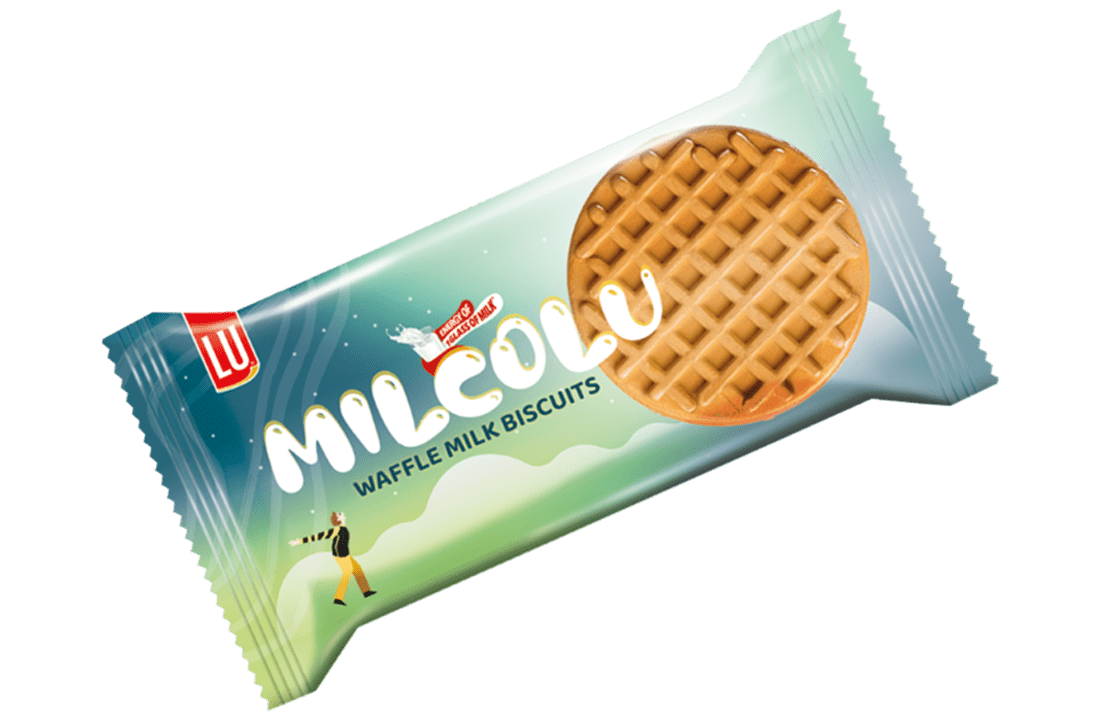 Milcolu Biscuits are one-of-a-kind double milk sandwich biscuits that have made their place as one of Pakistan's most loved biscuit brands. These vanilla cream biscuits have been around for decades but were relaunched in 2018. Milcolu's popularity is attributed to its rich, creamy taste and unique-shaped biscuit shell. It's best as a snack for kids and adults alike.