Mission
We aim to serve our consumers by providing value offering for all segments of the society, through our diversified range of products. Our focus on quality, innovation, technology, and people enables us to provide best tasting and most nutritious offering for our valuable consumers.
Vision
CBL aspires to be Pakistan's foremost Snacking company by having consumers at the heart of its business and delighting them, by committing to upholding world-class manufacturing and quality standards through a team of highly skilled people.
Values
Continental Biscuits' values are built on the foundations of ownership, compassion, innovation, collaboration, and a people-centric approach.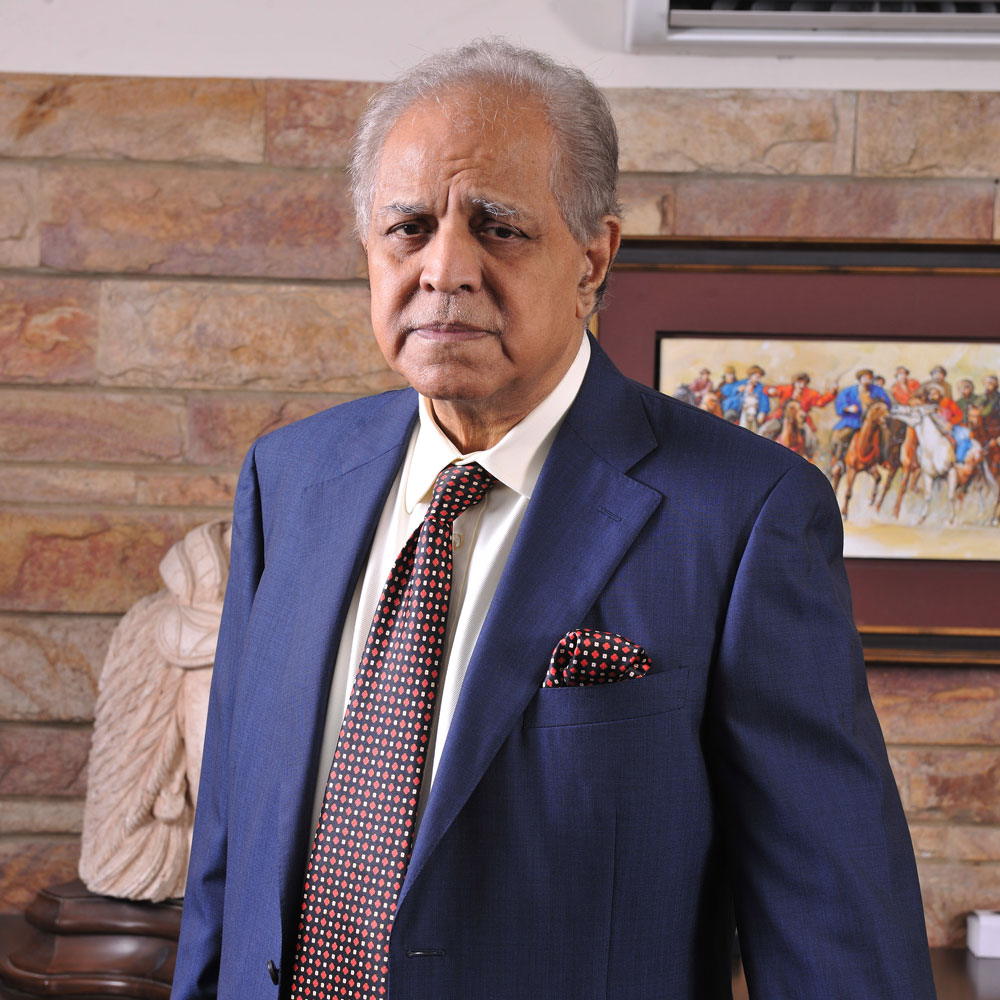 I am proud to say that Continental Biscuits has been a company that has grown at a very fast pace. CBL's vision has always been driven by the people – our colleagues who have worked at CBL. We have excellent product brands like Oreo, Prince, Tuc, Candi, and more. At the heart of CBL is our state-of-the-art plant in Sukkur, capable of maintaining international quality standards. We empower women, provide scholarships for education, and contribute to healthcare facilities. Our company has gone from good to great, and we invite you to join the CBL family and be part of our success. Thank you.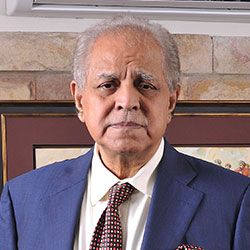 Chairman of the Board and Managing Director
Continental Biscuits Limited
Middle East, North Africa, and Pakistan
Business Unit President Arabia

Mondelez International

Mrs. Sherood Hasan Ali Khan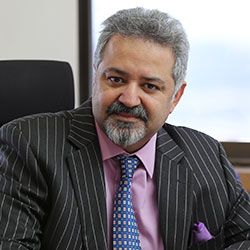 Continental Biscuits Limited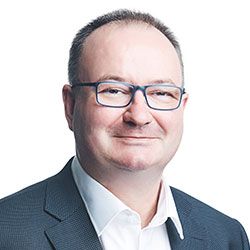 Mr. Thomas Guenter Gaengler
Chief Procurement Officer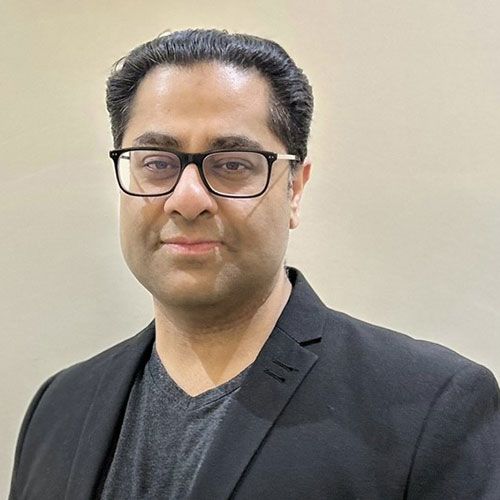 Assoc. Finance Director Category Finance Middle East & Africa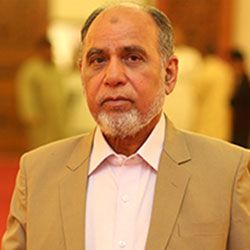 Mr. Mohammad Junaid Pervez
Chief Accountant/Company Secretary
Continental Biscuits takes great pride in its people, who are some of the brightest minds in the industry, helping us achieve milestone after milestone in the pursuit of excellence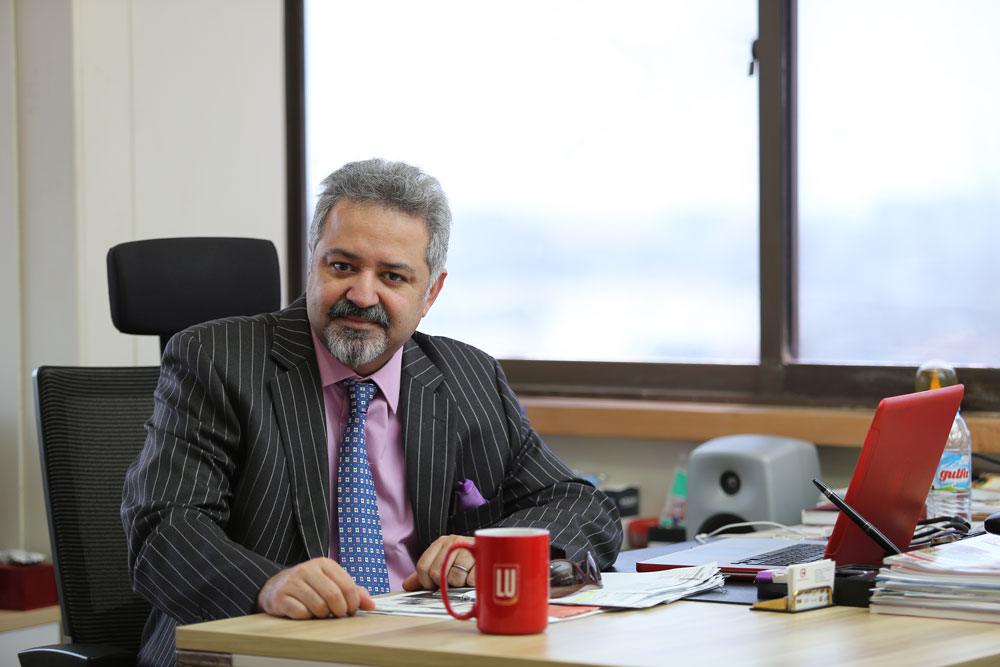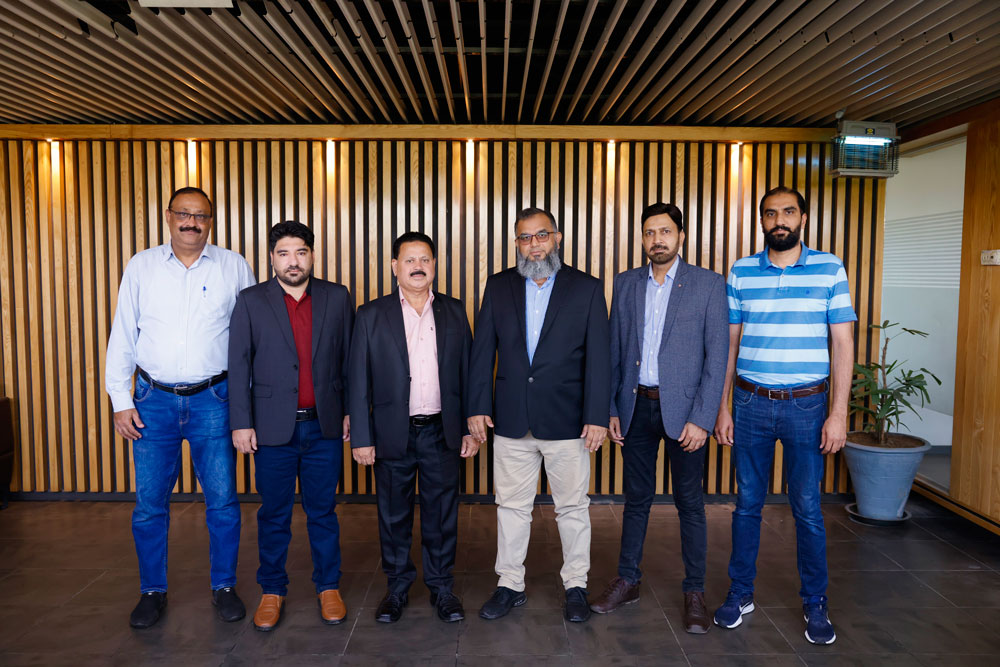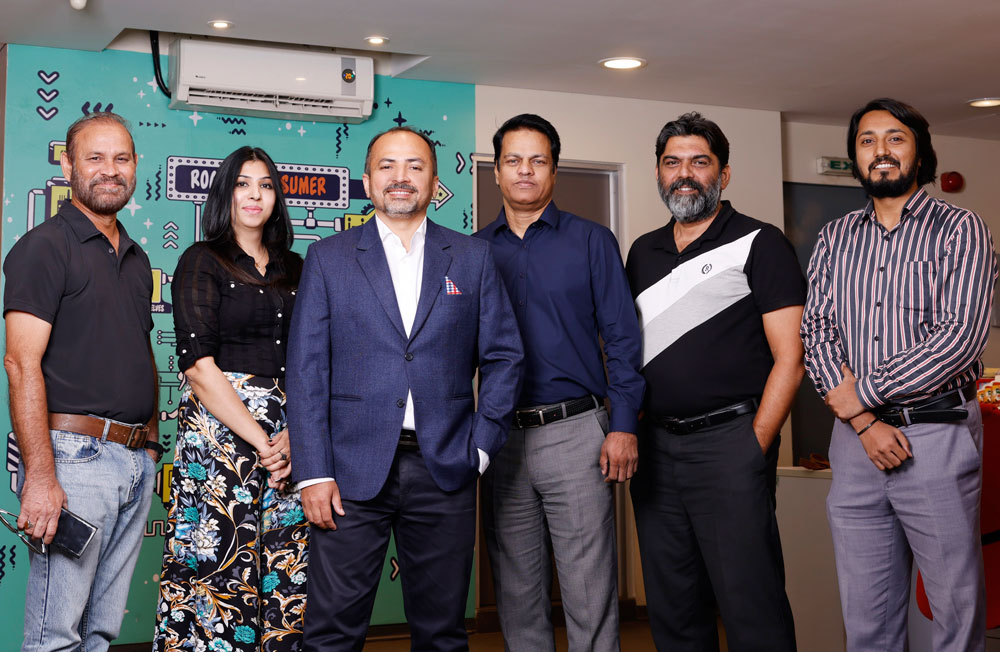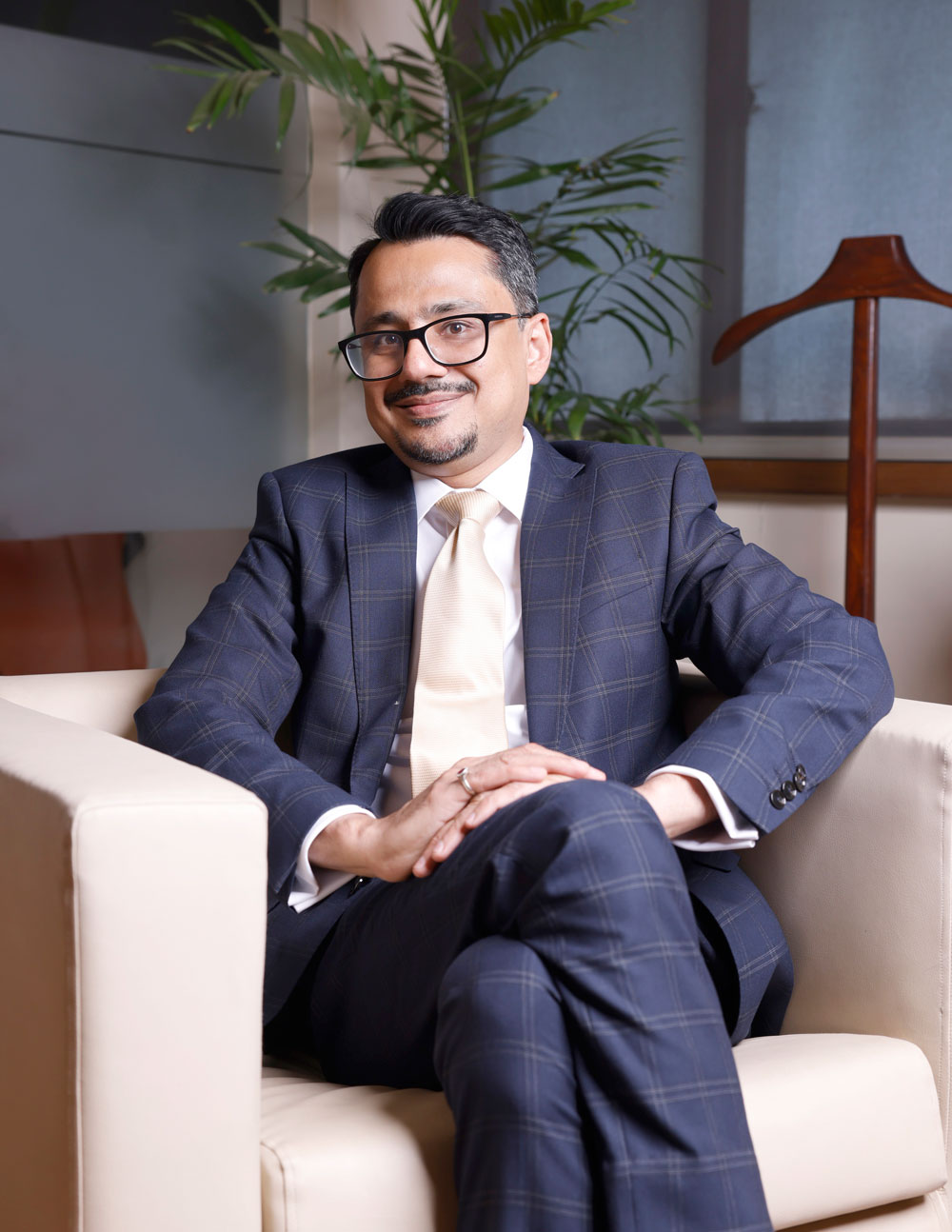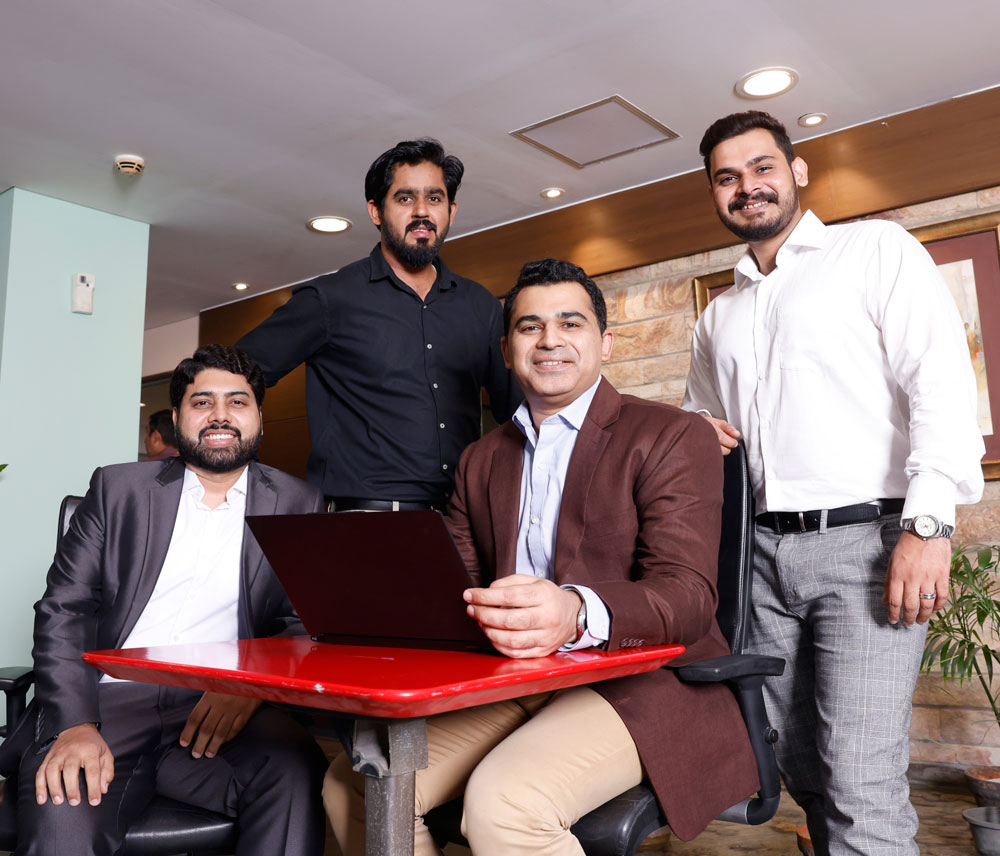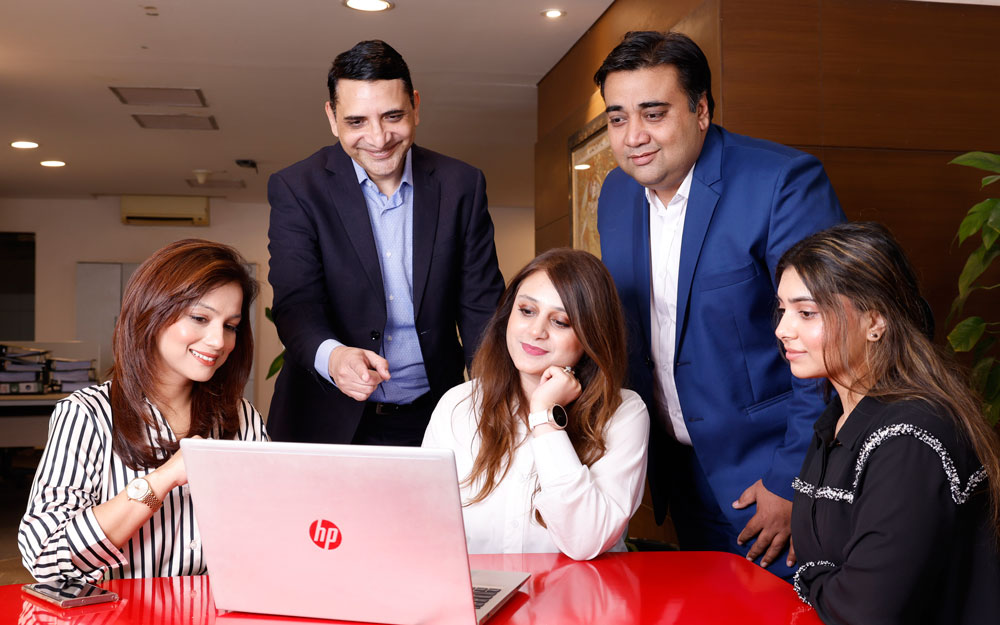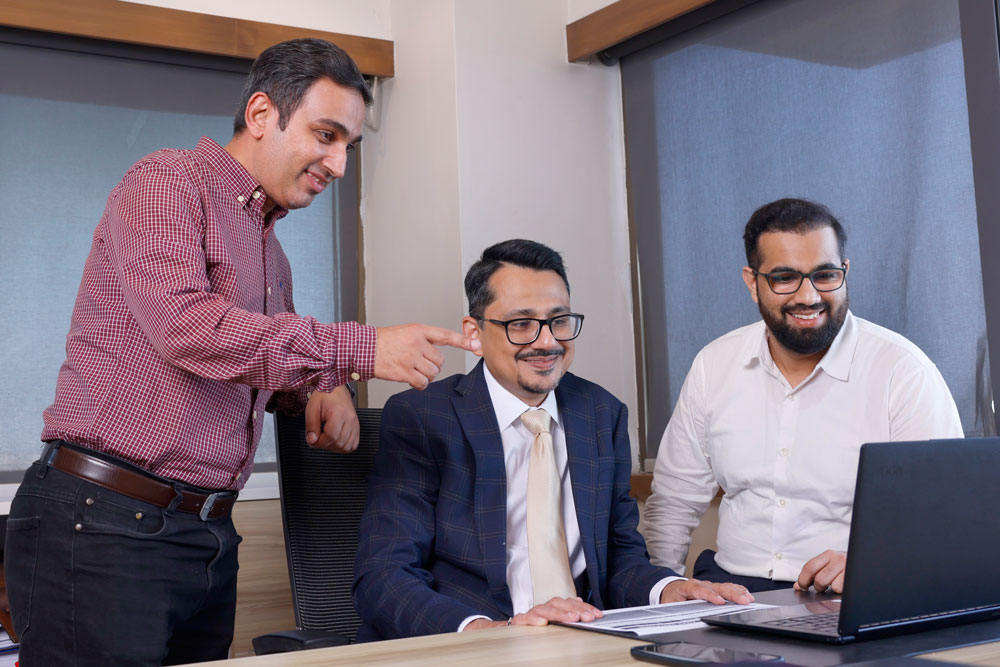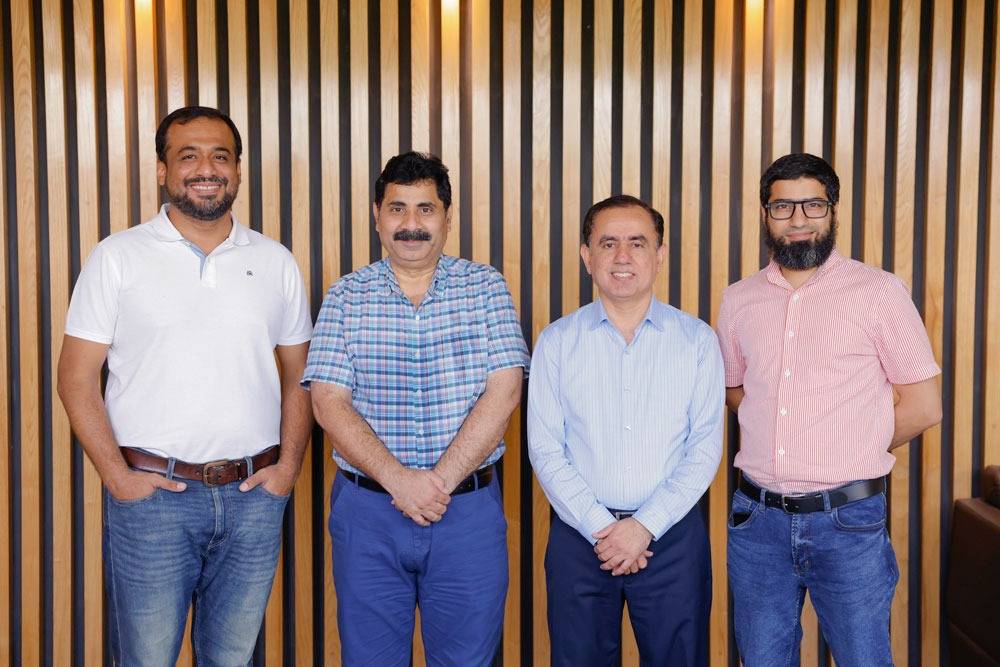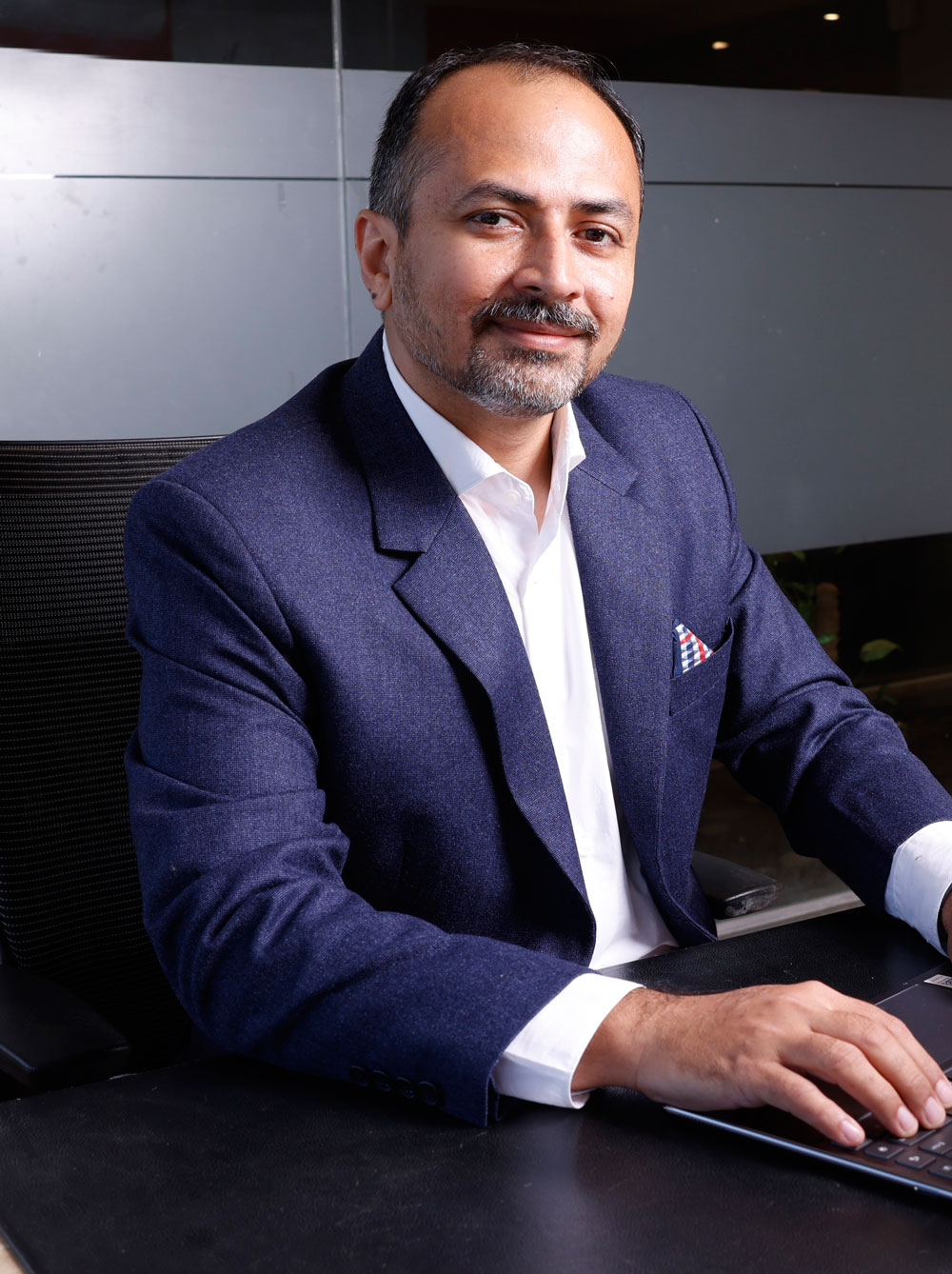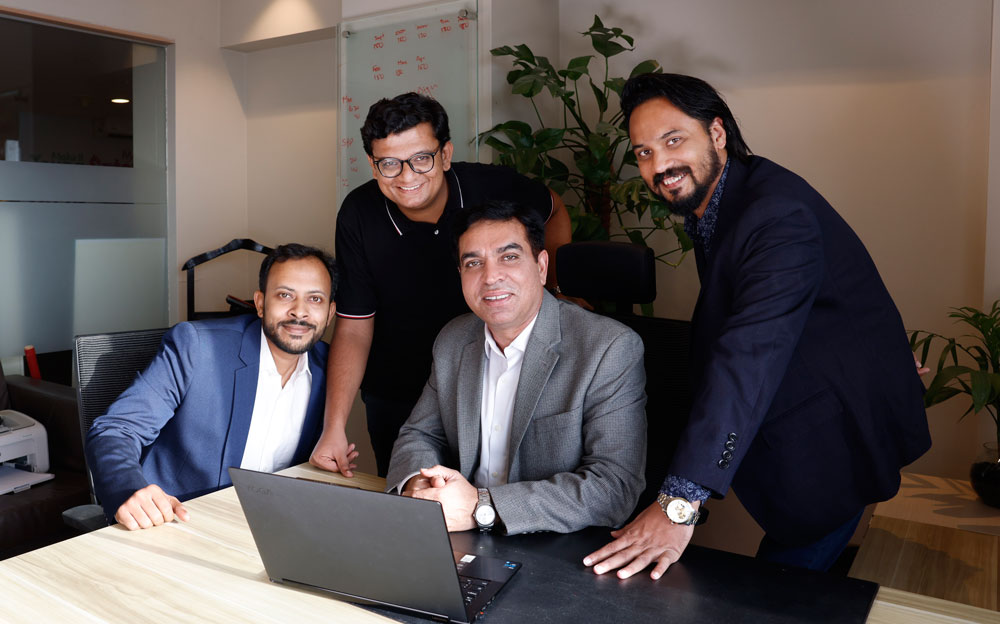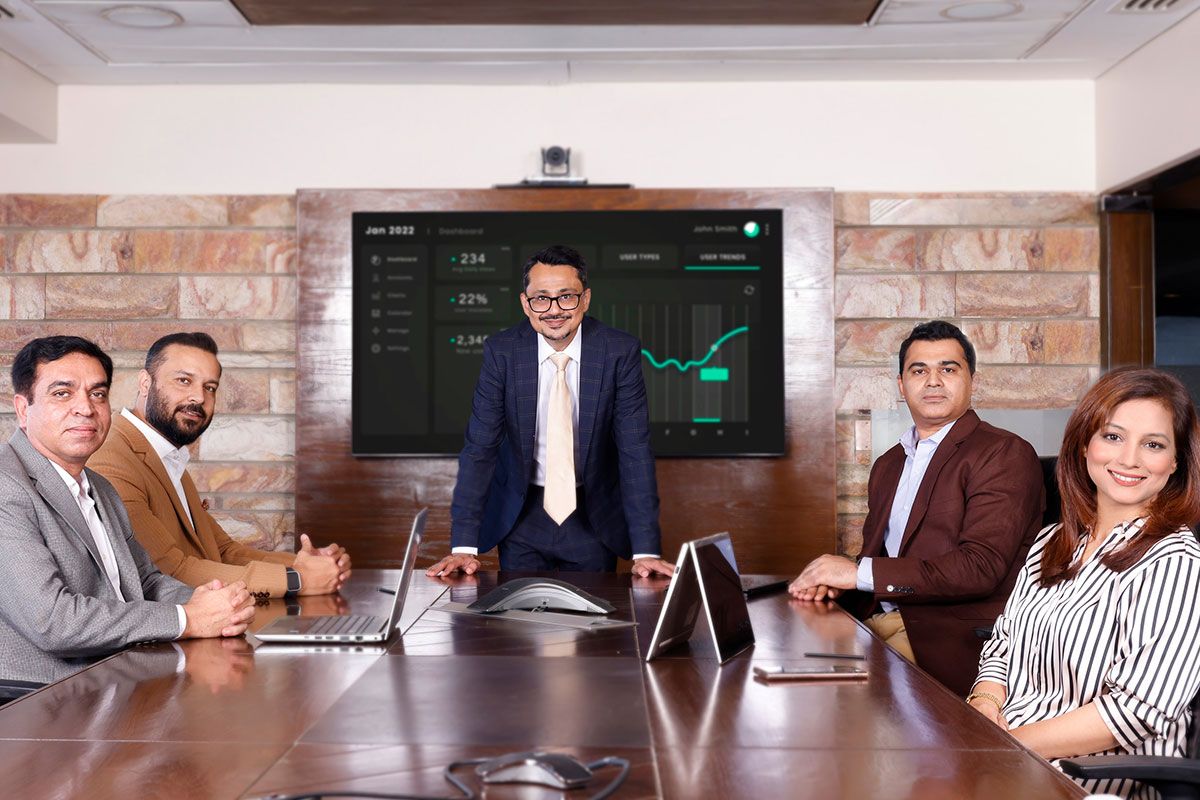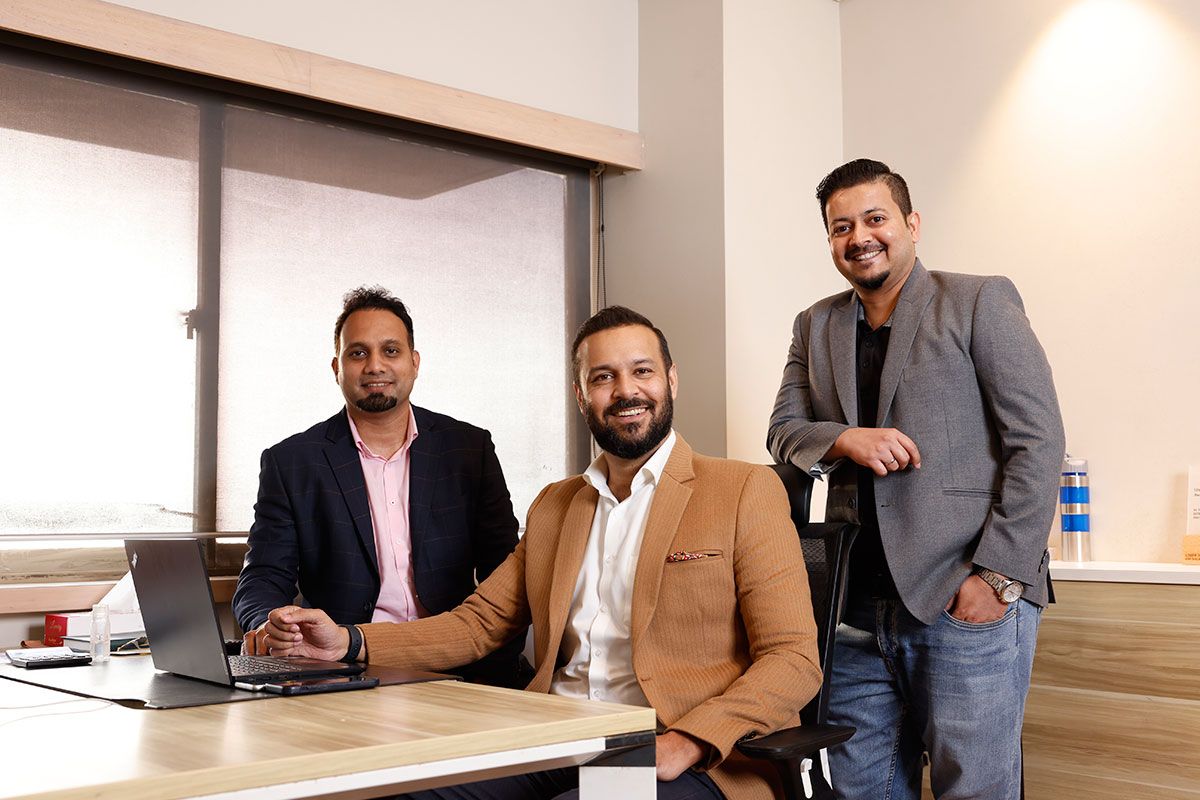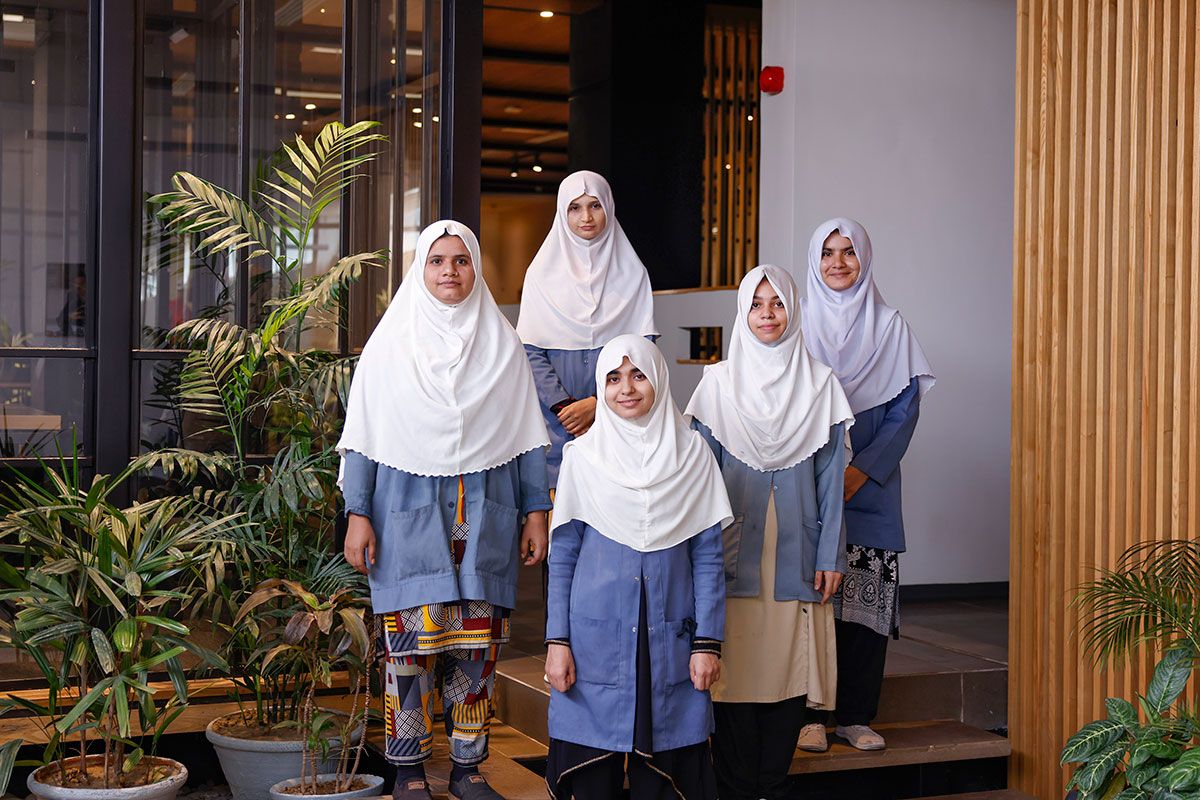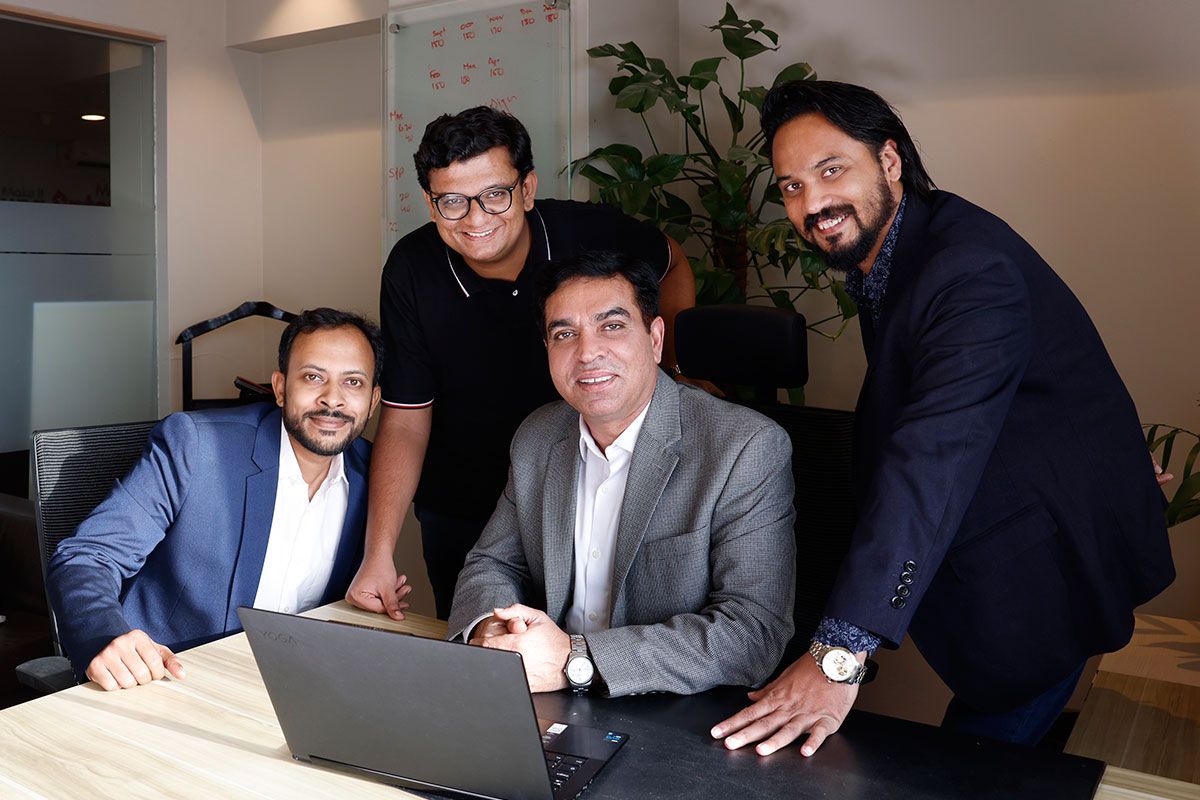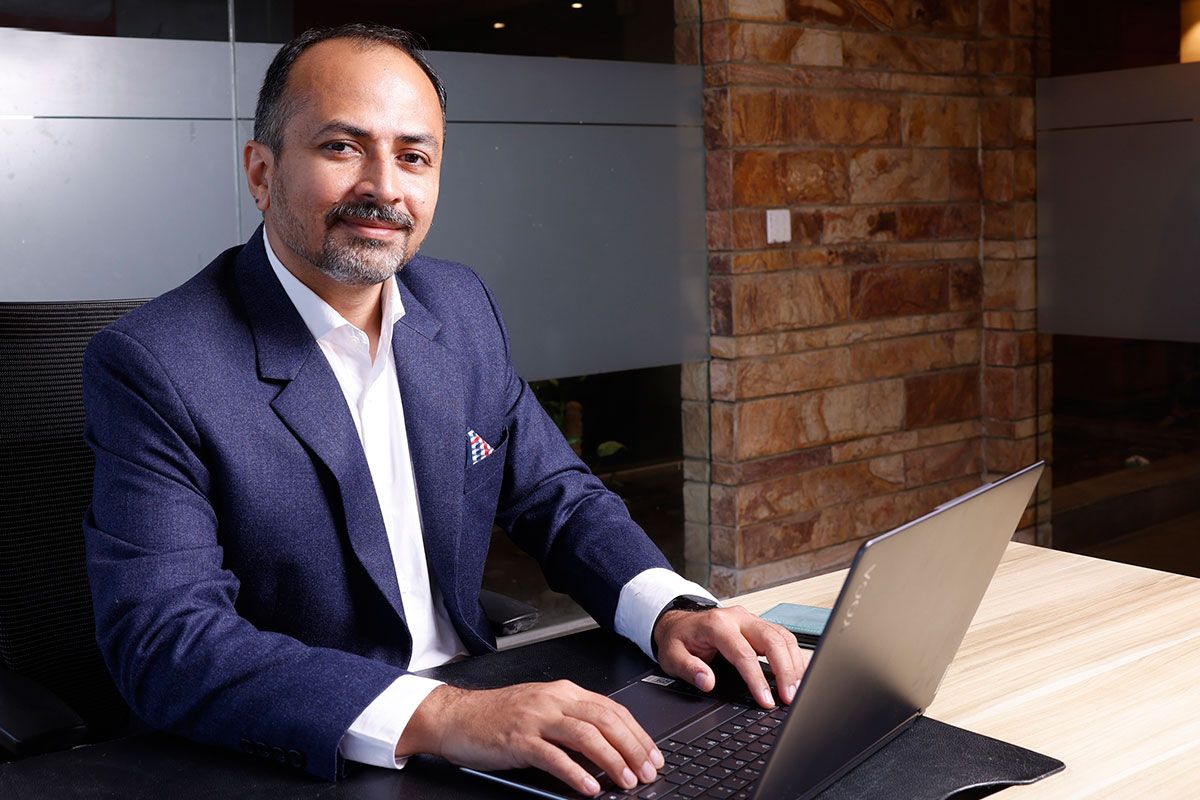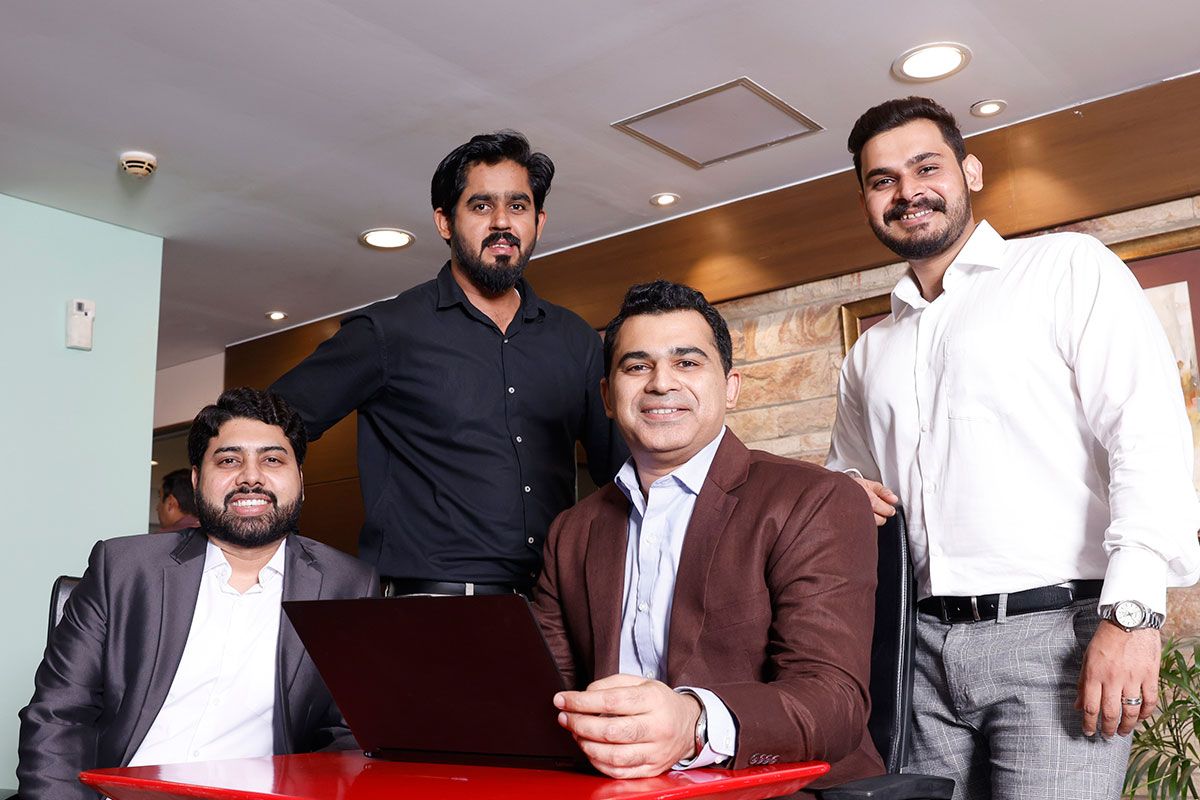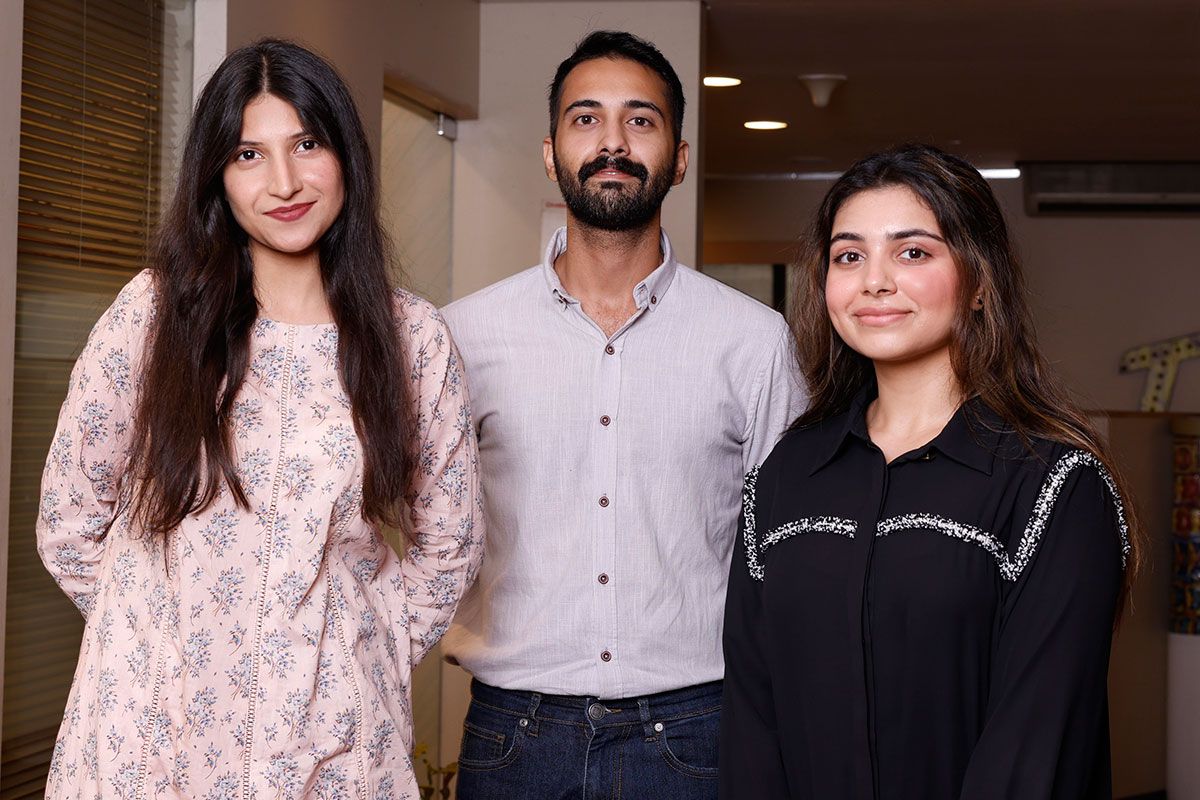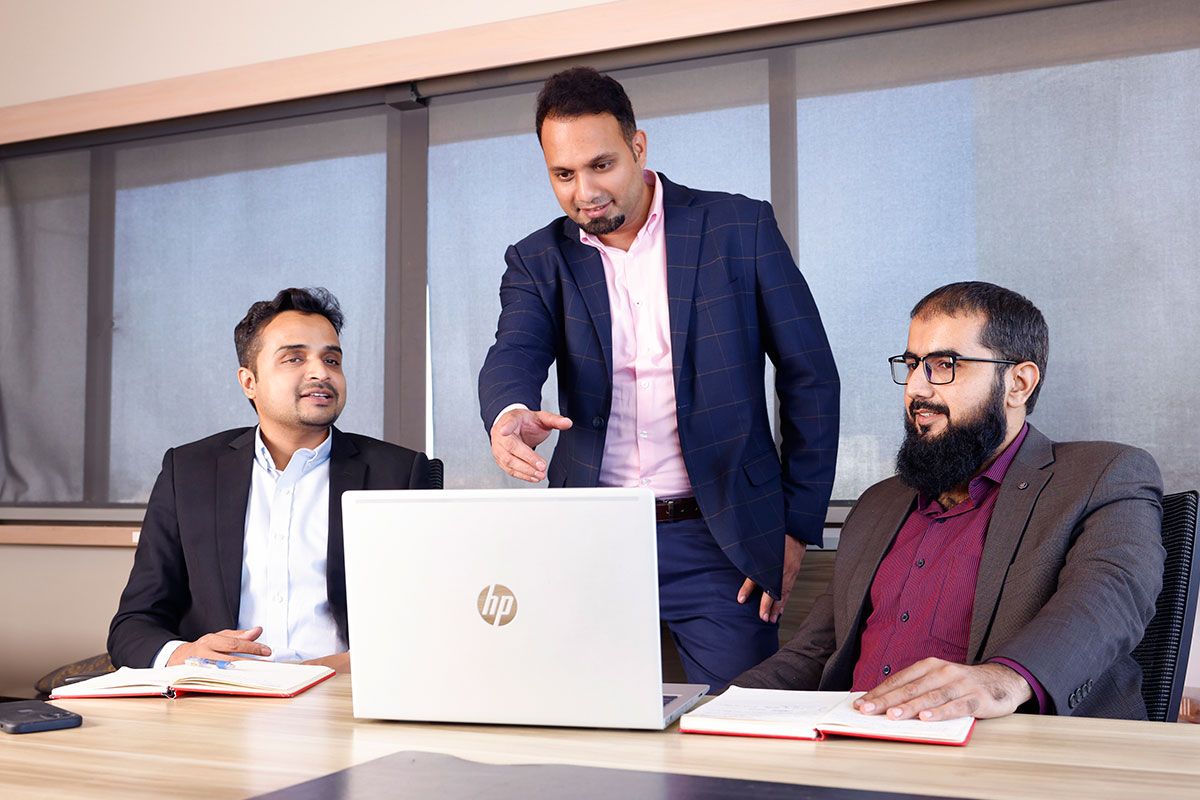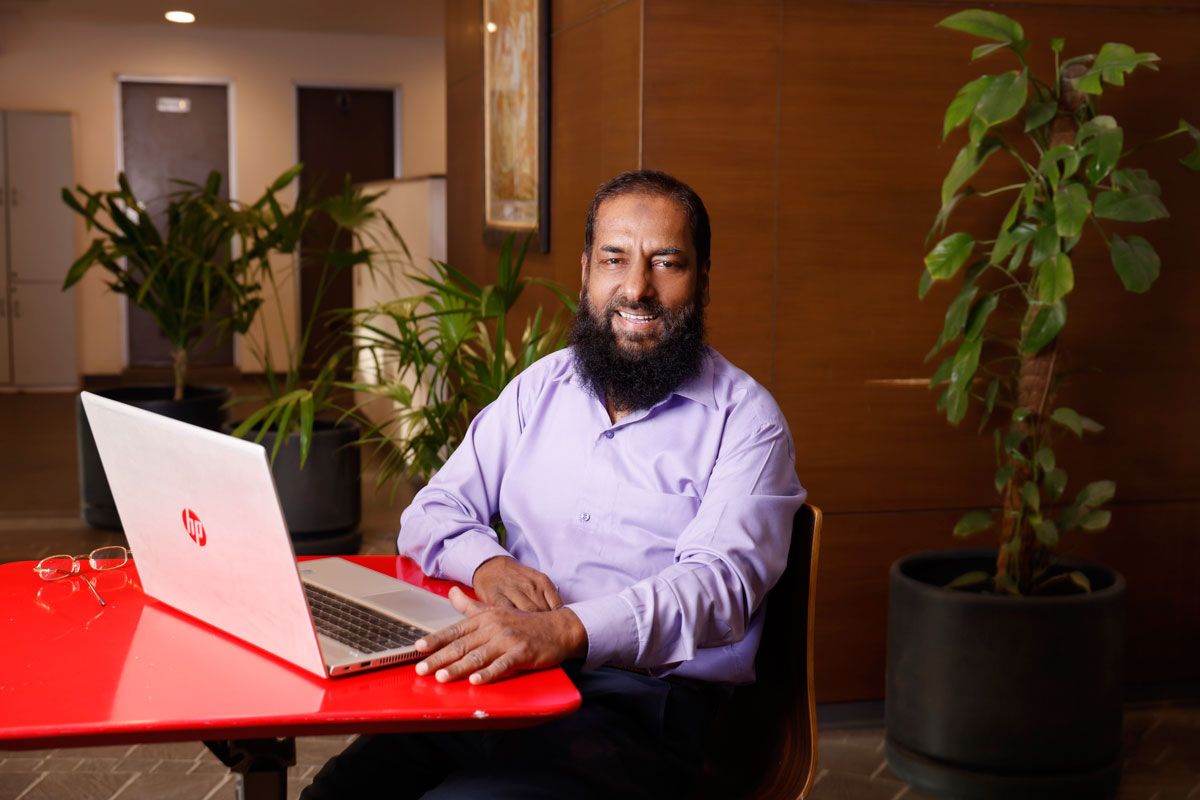 Our team embodies CBL's spirit of empowerment. We're encouraged to own projects, make independent decisions, and contribute to our collective success. Strong leadership provides guidance, accelerating our individual and collective growth within the organization. Together, we thrive at CBL.
At Continental Biscuits Limited, our cutting-edge manufacturing facility spans 15 sprawling acres in Sukkur. In operation since 1986, our plant boasts a dedicated team of highly skilled staff and technicians. We prioritize our employees' well-being, offering amenities like a fully equipped gym, a kids' playground, and a top-notch guesthouse for a holistic work & life experience.