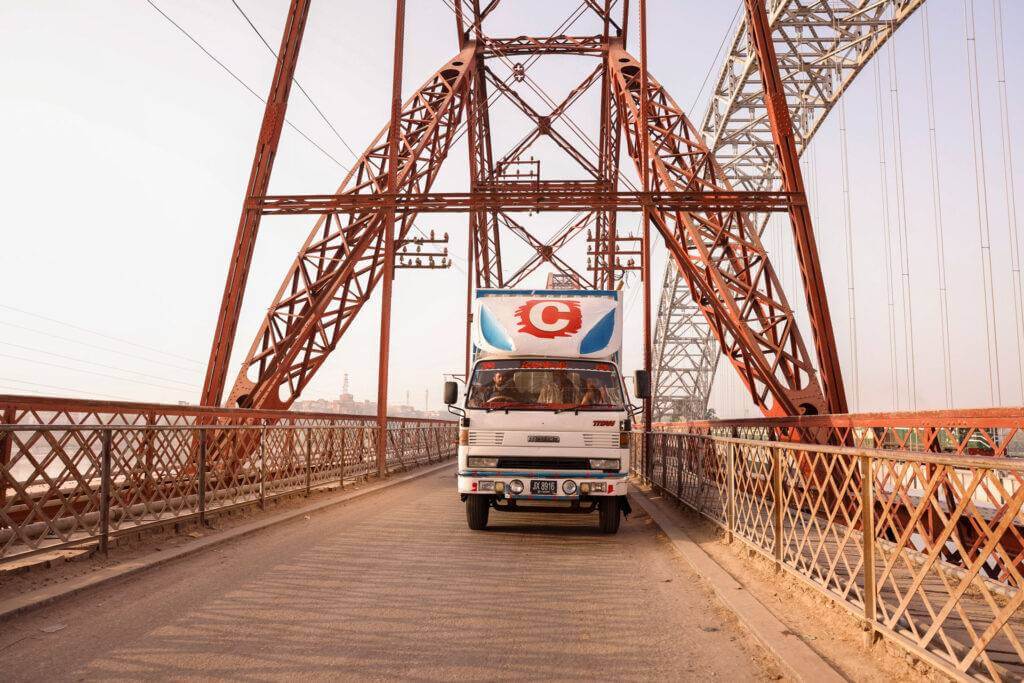 The biscuit brands under our umbrella are well-established in the global market. The global presence is spread across various regions.
To progress as a sustainable biscuit company, we ensure using our resources efficiently, continually innovate and implement best business practices.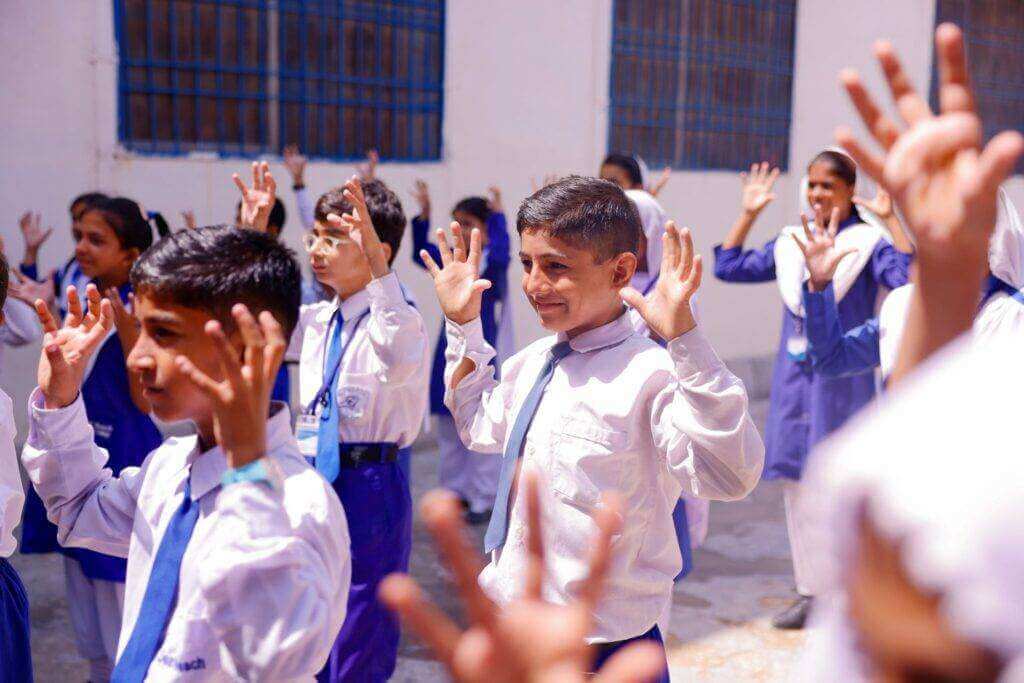 Continental Biscuits supports and oversees several initiatives that are helping uplift communities and creating value for all stakeholders. We take pride in supporting students at IBA Sukkur through comprehensive scholarships.